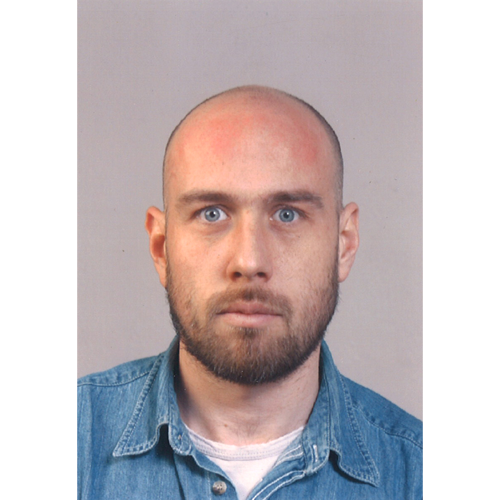 Erik Vroons
GUP Magazine
http://gupmagazine.com
About the Reviewer
Erik Vroons (1976, The Netherlands) is Editor-at-large for GUP, the international platform for creative contemporary photography, and Chief editor for the print edition of GUP Magazine. Furthermore, since 2012, he has been actively involved with the production of, and the selection procedure for, the annual catalog GUP New (previously titled New Dutch Photography Talent) and its European edition, Fresh Eyes, since 2019. In recent years, he also initiated exhibitions with emerging artists, in the form of group shows at festivals and galleries around the world.
He is furthermore active as a freelancer, contributes texts to several other international print magazines and online blogs, and he writes essays for artists' books. He also collaborates with photographers, supporting them in their ongoing projects by way of research and curatorial conceptualizations. Occasionally, he mentors workshops in the field of creative authorship and the development of (art- and documentary) projects.
Erik is based in Amsterdam, The Netherlands, and holds an MA in Photographic Studies (University Leiden) and an MA in Media Studies (University of Amsterdam).
Language Proficiency
English