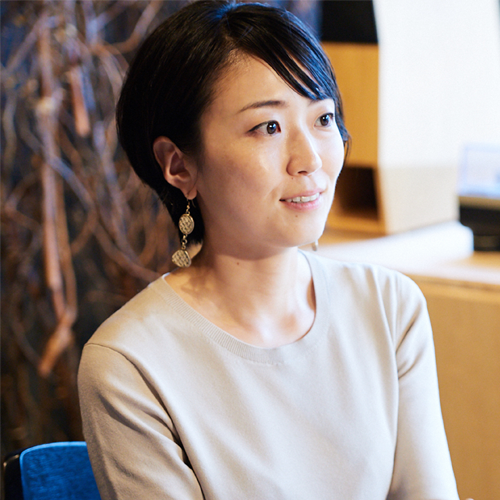 Miho Odaka
Curator and Educator
About the Reviewer
Miho Odaka moved to the U.K. after graduating from Sophia University's Department of English Literature. She earned her Master's degree from Falmouth College of Arts, Institute of Photography. She gained her independence after working as a photo editor and working at a commercial gallery in Tokyo. She is currently involved in a variety of projects including curation, coordinating exhibitions, artist management, editorial projects for photo books and writing.
The highlights of her work include coordinating the Mario Giacomelli Exhibition "The Black is Waiting for White" (Tokyo Metropolitan Museum of Photography, 2013), "Photography Now!" (IMA Gallery, 2014)
She was also the curator for "Tokyo International Photography Festival" (Tokyo, 2015), Co-Curator for T3 Photo Festival (Ueno Park,Tokyo, 2017), Curator for "Family Tree" by Yuki Harada and Yuki Tawada (Omotesando gallery, Tokyo, 2019)
Her editorial work including; Sohei Nishino "Water Line-a story of the Po river"(DAMIANI, 2019), Naoki Ishikawa "Everest/ K2"(CCC Media House 2019)
Since 2015, she has been in charge of the Prix Pictet touring Exhibition in Tokyo as a curator and coordinator of the exhibition. She is currently a part time lecturer at NIHON University of Fine Art department, Photography course.
Language Proficiency
English