Featured
Exhibitions
Open Call Showcase
Open Call Showcase 2018 — Curatorial Project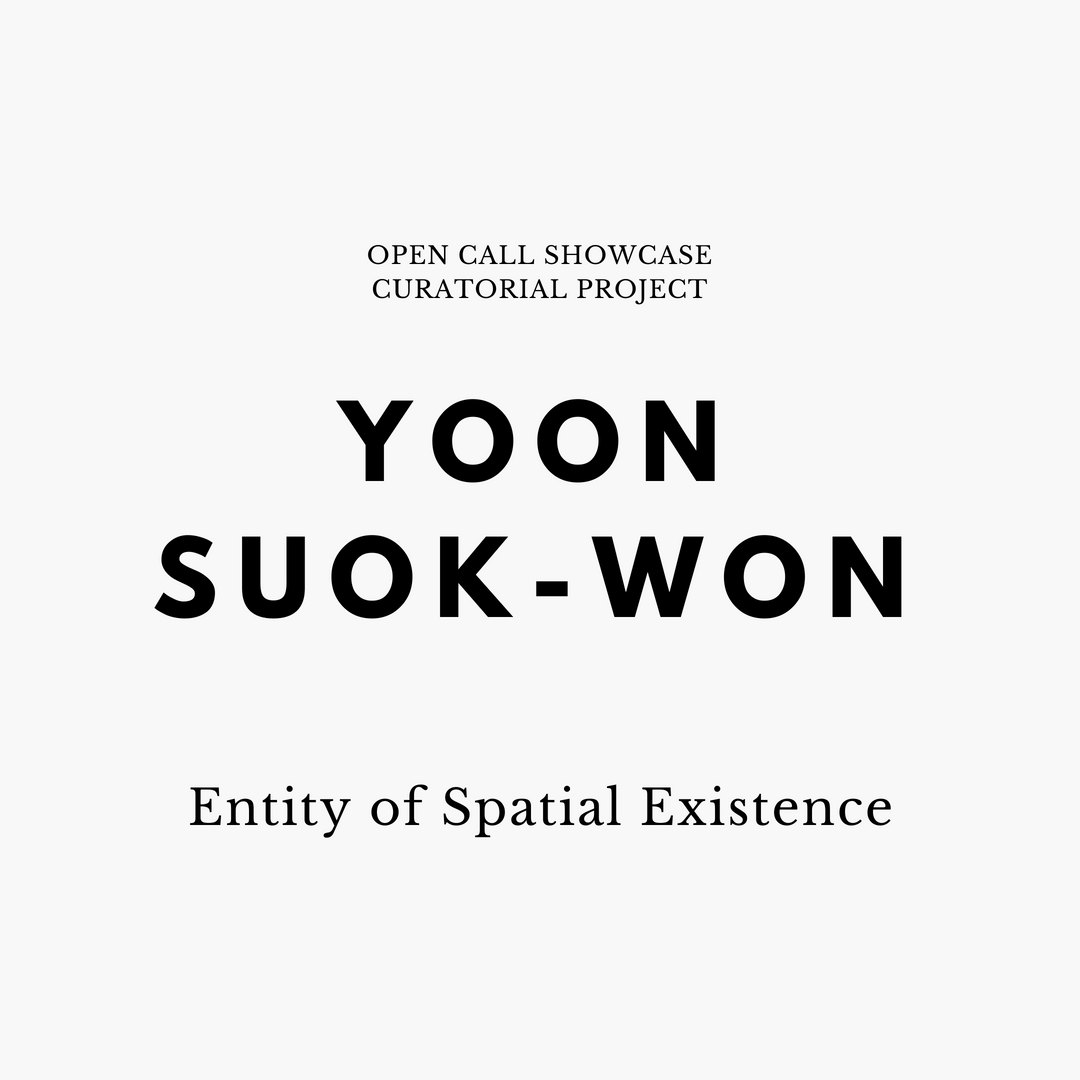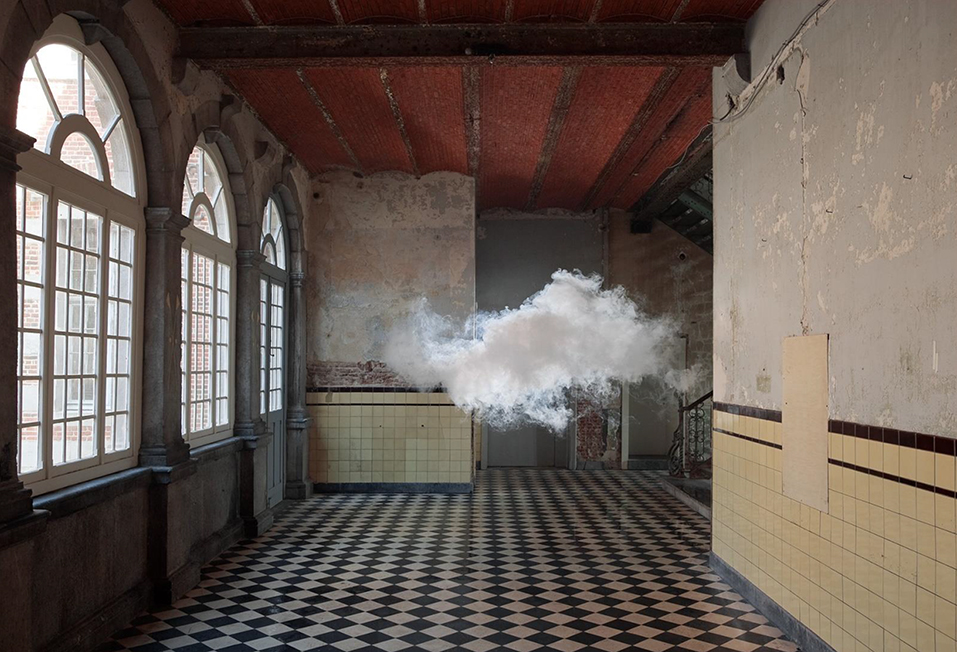 The exhibition Entity of Spatial Existence curated by Yoon Suok-won will be presented in September 2018.
The Open Call for Curatorial Project allows curators to showcase their progressive ideas and opinions, by providing a platform for them to further their understanding of contemporary photography in Asia through the process of exhibition making.
As part of the festival's vision to nurture curatorial practice and the exchange of ideas in the medium of photography, the Open Call provides a grant to actualise the chosen proposal in Singapore.
"Of all the submissions, I felt Entity of Spatial Existence by Yoon Suok-won was the most coherent in proposal. The selection of artists was also thoughtful – each unique in their voice yet adding harmonious to the central curation. I felt for the intended exhibition space, which will see seasoned SIPF audience and curious walk-in public, Entity of Spatial Existence will present a well-rounded experience, in that there would be something for everyone."
– Kevin WY Lee,
Curatorial Project Jury for Open Call Showcase
Singapore, Founder of Invisible Photographer Asia
---
"Entity of Spatial Existence by Yoon Suok-won has been selected as the winner of SIPF's Curatorial Project Category for its innovative curatorial approach emerging from a strong artwork selection and solid theoretical framework. Yoon brought together 7 artists from the Netherlands, Germany, Finland, South Korea, UK and South Africa who explore possible meanings of space through photography and moving images…
…Yoon's own background in photography and experience as a curator of international exhibition, his awareness of gender balance as well as his talent to originally combine diverse artistic sensibilities, strongly supported the selection of his proposal."
– Silke Schmickl,
Curatorial Project Jury for Open Call Showcase
Germany/Singapore, Curator at National Gallery of Singapore
Event Information
Event Start
08 Sep 2018
Event End
28 Oct 2018
Venue
Gillman Barracks
Blk 47 #01-26