The Observation of Trifles is about how a foreigner finds his way in a new country and a new neighbourhood. I am the immigrant. Taking objects that I found on the streets and using them as a kind of visual archaeology, I discovered East London and its denizens. I focus on the neighbourhoods of Tower Hamlets and Hackney. I live on the border in between both of them.
The combination of objects with photographs helps me to introduce to the audience my work through a more physically way and with a mystery feeling. Thanks to these elements I am making an analytic and expressive world: urban furniture reproductions; landscapes of council houses created between the 50's and 70's for Londoners and immigrants with low rents; details of letters with notes, drawings… But the most important aspect of this work is the people who I met thanks to the signals and ways that I followed guided by the objects that I found on the street. They are the key to open an unexplored world and new life stories.
The Observation of Trifles is a work that is at the crossroads of the collection, history and architectural document, visual and social analysis. I have attempted to do not forget the photographic aesthetic and the photographic poetic value.
Supported by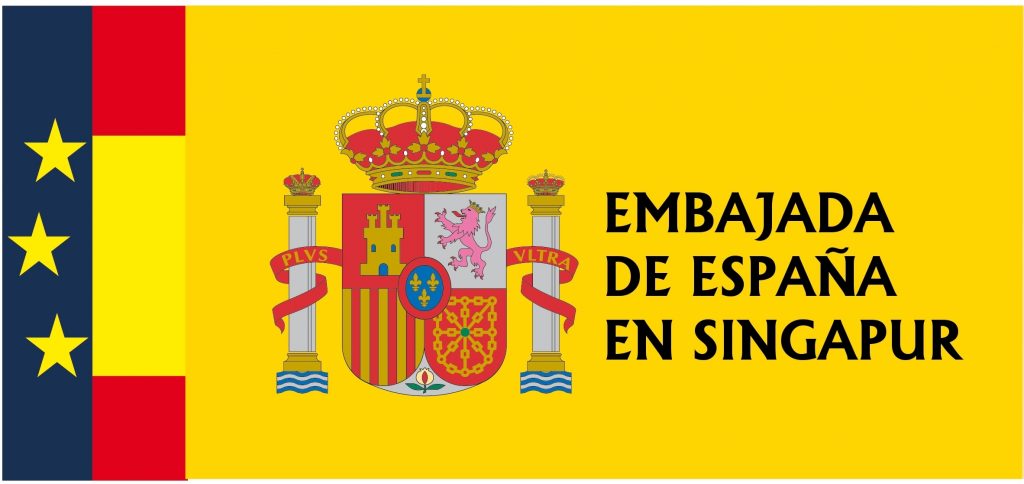 About the Artist
Carlos Alba is a visual artist based in London who works with mixed media. His work focuses on human relations with the modern world, using tools such a found objects that help him create his work.
Winner of Xhibit 2018, Tokyo International Photography Competition 2017, Landskrona Foto Residency 2017, Zona C Visual Artist Awards 2016 and Flash Forwards UK 2016. His recent book "The Observation of Trifles", published by La Fabrica in 2016 is part of international library collections such as Tate, Harvard, The Library Project, Landskrona Museum, Reminders Photography Stronghold and Fotocolectania.
IN OTHER IMAGE, WHEN WORDS FAIL
International Portfolio Showcase
National Library Plaza
05 Oct—30 Oct
Free admission