A system of beacons for the waste.
From the garbage bag to the landfill, we are before a tenacious process of concealment. We hide what we do not assume, we hide the obscenity of decrepitude and death, we conceal what, on the other side, continues with its process of putrefaction. As in the culmination of an optical trick, we witness the disappearance of the traumatic as camouflage, swiping, or glaze.
In the images we see the dark abyss that protects us from the filth. Something, on the contrary, will not leave us.
Supported by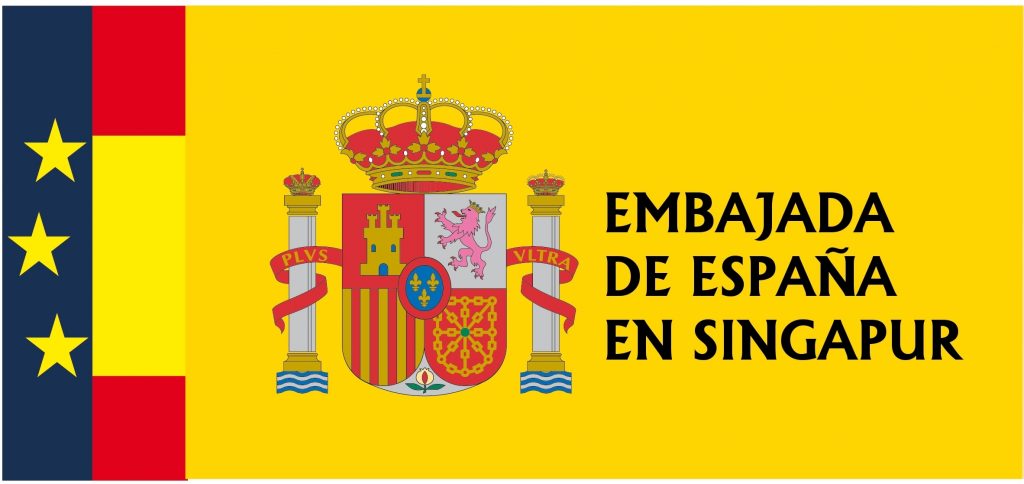 About the Artist
As one of the authors of the new Spanish photography wave, Jon Gorospe has been exhibited and awarded by numerous public and private institutions.
His work is focused on new approaches to the idea of modern landscape. In his installations he mixes multiple techniques provoking different dialogues between the artworks. He combines his work as creator with the study and understanding of the image from a theoretical point of view.
He collaborates in different projects as a curator and photo-editor. Gorospe is currently living in Norway and Spain.
IN OTHER IMAGE, WHEN WORDS FAIL
International Portfolio Showcase
National Library Plaza
05 Oct—30 Oct
Free admission