Magnum Workshop

Professional Workshop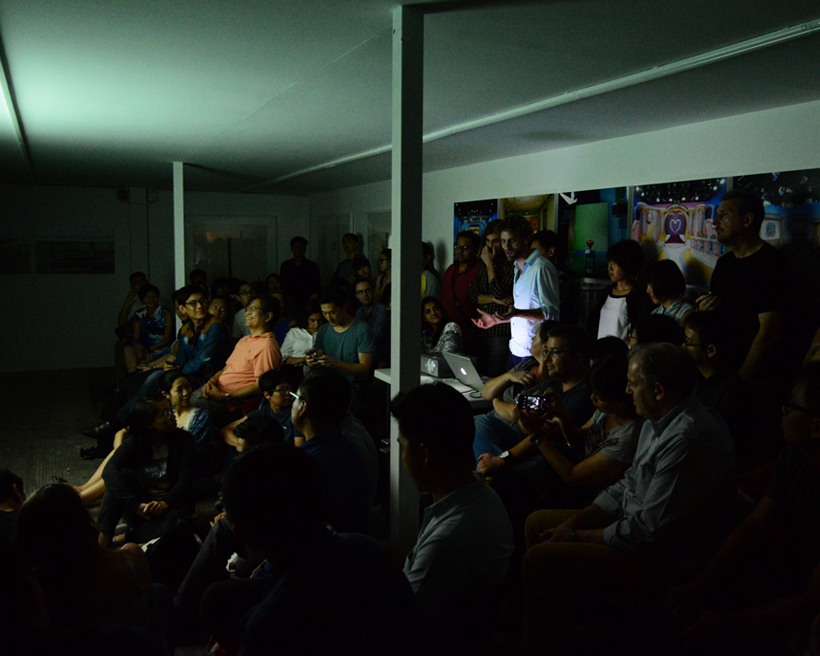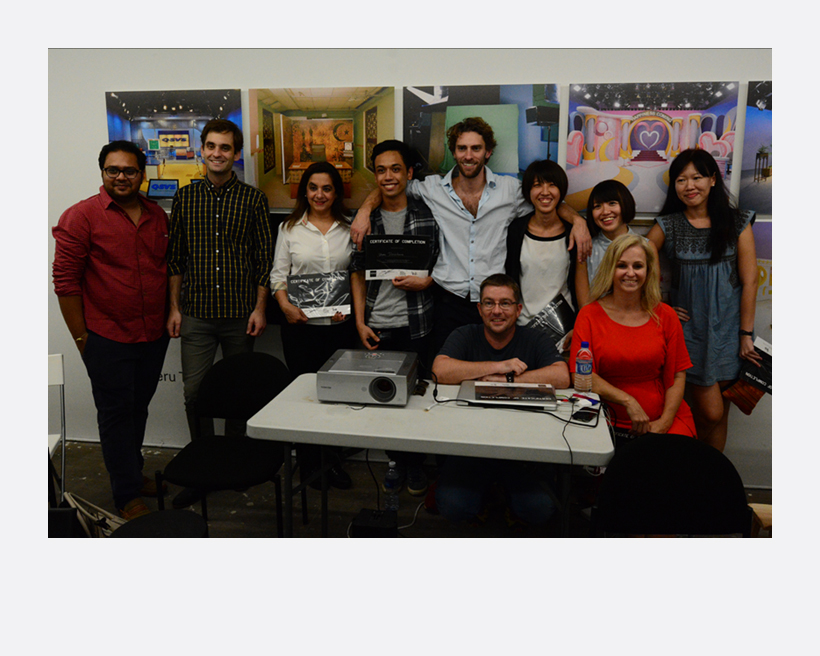 The Magnum Workshop is an intensive five-day workshop designed to guide and encourage photographers in refining visual narratives in the Magnum tradition of documentary storytelling. The third initiative conceived by Magnum Photos and Singapore International Photography Festival follows on from the successes of the Magnum Mentorship programmes hosted in 2012 and 2014.
Intended for photographers wishing to broaden their visual perspective and push the boundaries of their personal development, the Magnum Workshop will elevate the professional standard of both regional and international photographers, under the guidance of Magnum's contemporary practitioner, Matt Black.
The workshop culminates in a public showcase and evening projection of participants' work in DECK's Courtyard from 15 to 30 October.
Limited to 12 participants 
Magnum Workshop Open Call Application
Submit your portfolio to this form. A refundable deposit of SG$ 270 is required. This will be applied to your tuition fee invoice if you are accepted onto the workshop. The fee will be fully refunded, minus Paypal fees, if you are not accepted into the workshop. Applications without a fee will not be processed.
Selected photographers will be notified via email by 4 Sep with workshop and payment details.
Magnum Photos Mentor
Matt Black
Magnum Workshop Scholarship 
A scholarship grant of $1,800 to cover costs of the Magnum Workshop. Applications are open till 1 October 2016. Apply here.
Education Partner