Photobook: From Concept To Publication with Mariela Sancari

Professional Workshop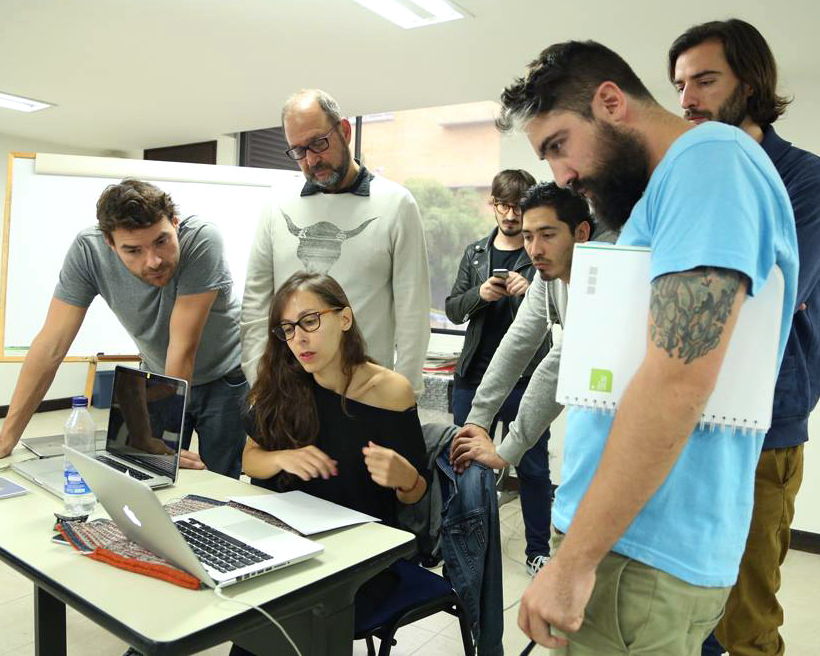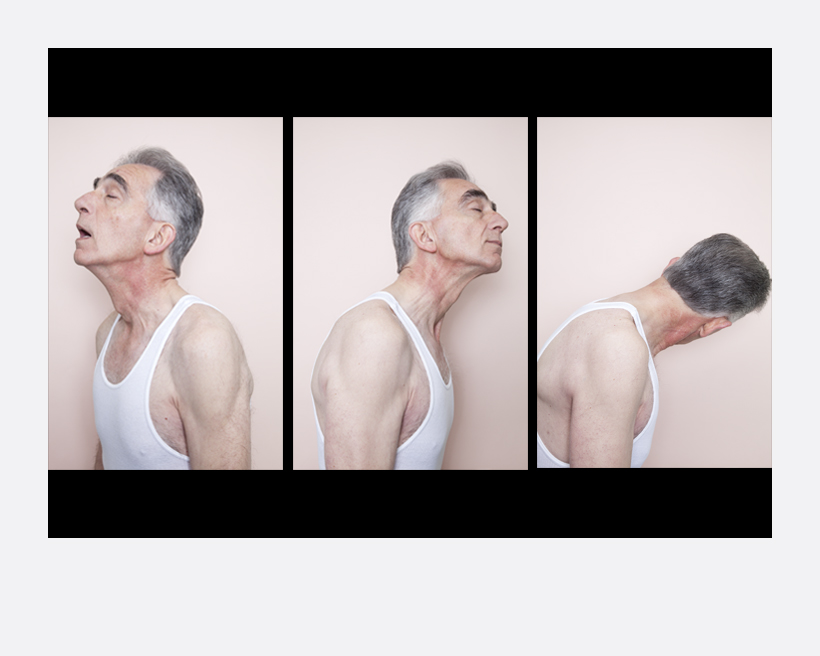 This workshop will explore the stages behind creating a photobook – from conceptualising a photobook and editing/sequencing of images to designing, selecting of format and size, printing and binding of the photobook. Participants will also get to look at the different ways of financing and promoting a photobook.
Participants will learn to review a wide variety of photobooks with a critical approach, focusing on the construction and development of the narrative presented in the books. The aim of the workshop is to work on the conceptualisation of each participant's project, analyzing its relationship with materials and formats to communicate their ideas and produce a dummy photobook.
Limited to 20 participants per session
How to Register
Go to DECK's Shop to make payment for the workshop.
Participants will be contacted via email.
About the Instructor
Mariela Sancari was born in Buenos Aires, Argentina in 1976. She lives and works in Mexico City since 1997.
Her work revolves around identity and memory and the way both are mingled and affected by each other. She examines the thin and elusive line dividing memories and fiction.
She has received numerous awards for her work: selected by curator Susan Bright to be included in the 2015 Ones to Watch issue of BJP Magazine, she was also named one of the Discoveries of the Meeting Place of FotoFest 2014 Biennal. Winner of the VI Bienal Nacional de Artes Visuales Yucatan 2013 and PHotoEspaña Descubrimientos Prize 2014, her work was selected for the XVI Bienal de Fotografía from Centro de la Imagen and received an Honorable Mention in XI Bienal Monterrey FEMSA, with her seriesMoisés.
Her first book Moisés was selected by several curators and reviewers, such as Sean O'Hagan, Tim Clark, Erik Kessels, Jörg Colberg, Larissa Leclair, Yumi Goto and Colin Pantall, among others, as one of the Best Photobooks published in 2015.