Steffen Kolster Poulsen
6 not taken // You Deserve Hell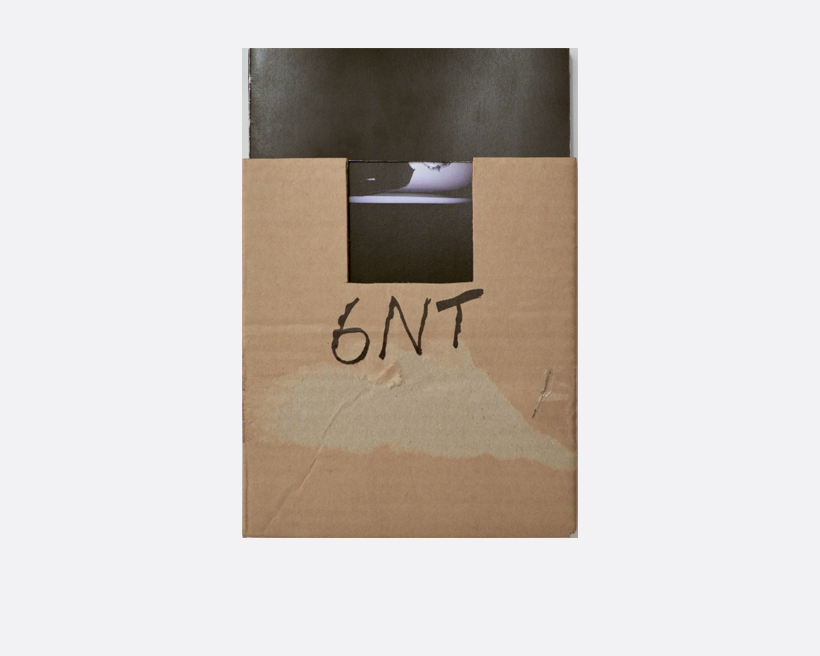 My uncle, Evald C. Madsen, was a prolific amateur photographer and died of cancer in 1990 just a couple of months after I was born. In 2014, my father found his entire archive of negatives in the attic and it opened a new world for me; a way to get to know the uncle I had no recollection of.
While making contact sheets, I noticed similarities in our style of shooting, and I tried looking at my own archive in the same way. Viewing each photograph as purely visual information.
6 not taken is the story of my uncle, his life and the process of me learning about it through his archive. The title is derived from the note written on the back of his 6×6 Zeiss Ikon containing a roll of half shot film. I shot the rest.
You Deserve Hell is an experimental visual story about the self-destructive human race; its history and possible future. The title is lifted from a sign held by a Brazilian street preacher in a photo: "Você merece o inferno".
The two book parts can be read in any order.
6 not taken // You Deserve Hell
Steffen Kolster Poulsen
Self-published
Design
Steffen Kloster Poulsen in collaboration with Yumi Goto, Sandra van der Doelen and Teun van der Heijden
144 pages
22.3 x 15.8 x 2 cm