Ann Shelton
A Spoonful of Sugar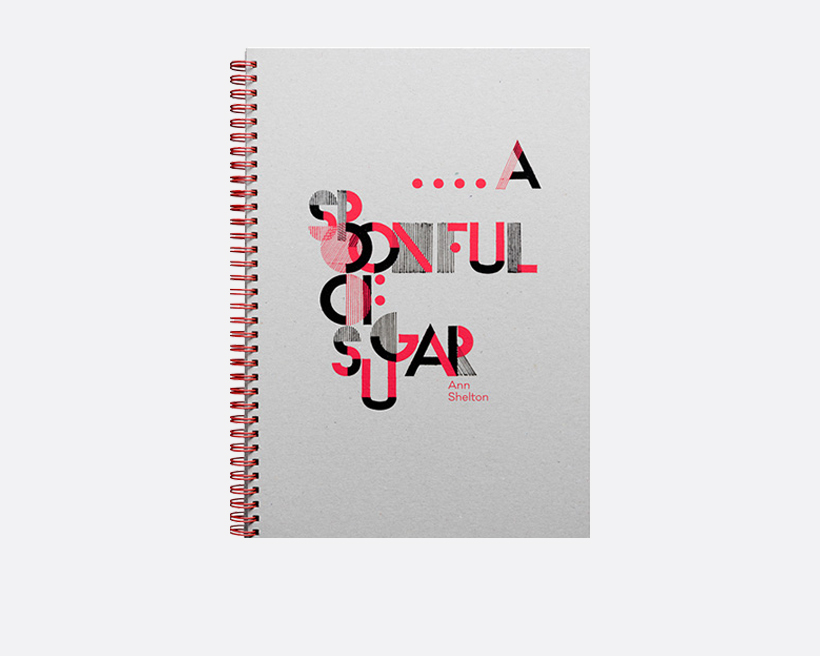 A Spoonful of Sugar is an ode to a trailblazing woman, exploring the relevance today of the narratives circulating around a particular dwelling; the house she commissioned for herself.
In 1957, Nancy Martin staked out a humble claim to fame: she was the first single woman in Wellington to receive a mortgage.
Martin's mortgage lists her as a spinster, a demeaning word that must have taken more than a spoonful of sugar to get down.
She commissioned émigré architect Fredrick Ost to design her home. Ost, a Czechoslovakian Jew, had fled Europe in 1940 with his young wife.
Weaving through these narratives this project seeks to invoke the ghosts – of feminism, modernism, of, a musical house, a diasporic house, a Jewish house, and a house from Aotearoa, making visible links between banking history, gender politics, agency, social history and the role of a woman in architecture.
A Spoonful of Sugar
Ann Shelton
Publisher
Rim Books
2015
Design
Duncan Munro
20 x 30 cm
35 pages
Edition of 98