Timothy Wee
In (coherence) The Anthropocene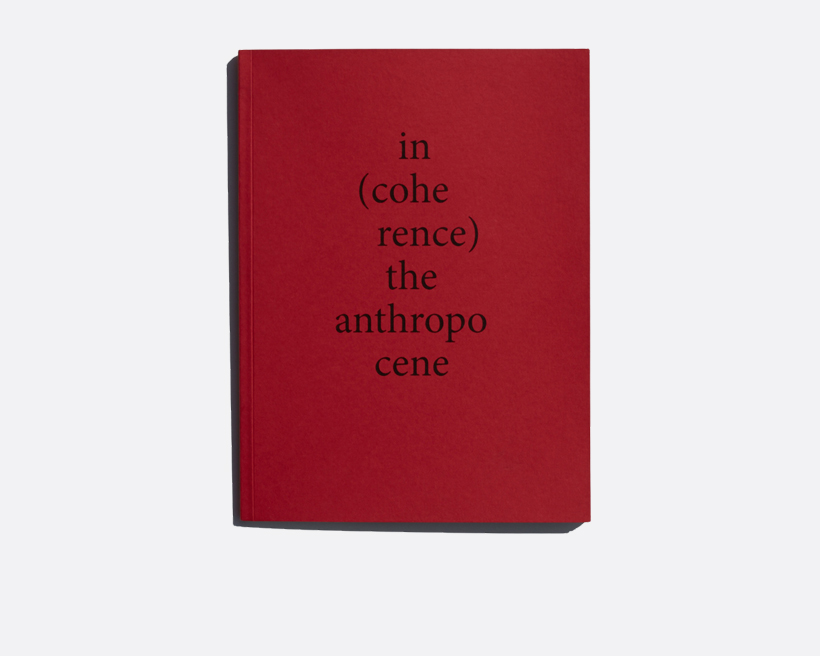 The images in this book take into account the inexplicable, often disorientating and occasionally absurd period in history we exist in.
Using a variety of mobile phones – the undeniable voice of the generation – the constellations of images stutter and stammer with and against each other.
Never making concrete statements, but instead leaving you with vague and indefinite pieces for you to put together.

In (coherence) The Anthropocene
Timothy Wee
Self-published
2017
154 pages
24 x 18 x 0.9 cm