Kensaku Seki
Of Hope and Fear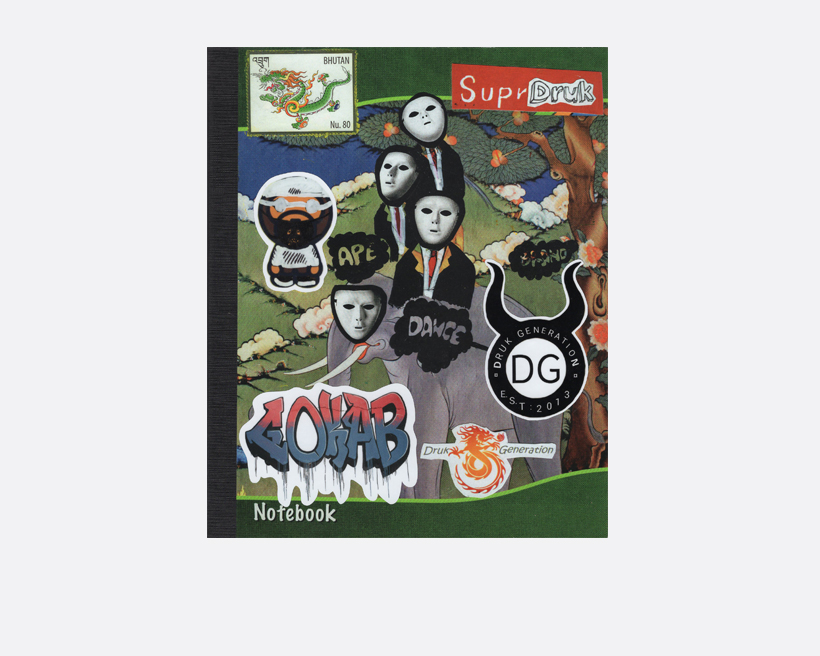 This is a story of a young man in Bhutan who is fascinated by Hip Hop and dreams of a better future.
The unemployment rate of young people is high in Bhutan and has more recently, become a social issue. As the cost of living rises, there are only a small number of jobs that can provide a sufficient level of income. As a result, young people are becoming more wary over the uncertainty of their future.
Hip Hop has become very popular among the youth in these socioeconomic situations. In Bhutan, a conservative Buddhist country, there is a tendency to disregard such young people. However, they still seek an expression of existence through Hip Hop in the midst of their dissatisfaction within society.
The main character of this book is 18-year-old, Kunzang Chogel who lives in Thimphu, the capital city of Bhutan. His parents are divorced, and he lives alone. Through Hip Hop, he has found himself a close group of friends and also hope for his future.
This work incorporates documentary photos of Kunzang's life, as well as the community around him. I also collected graffitis they created and by weaving them together in a photobook, I hope to express the "hope and fear" Kunzang holds in his heart.
Of Hope and Fear
Kensaku Seki
Self-published
2018
Editors
Kensaku Seki
Yumi Goto
Jan Rosseel
Graffitis and Paintings
Kunzang Chogel
Choki Loday
Aashish Sampang Rai
Sonam Wangdi Tshering
Tenzin Thinley
Lakeden Wangdi
144 pages
21.4 x 17.6 x 1.8 cm
Edition of 99