Kacper Kowalski
Over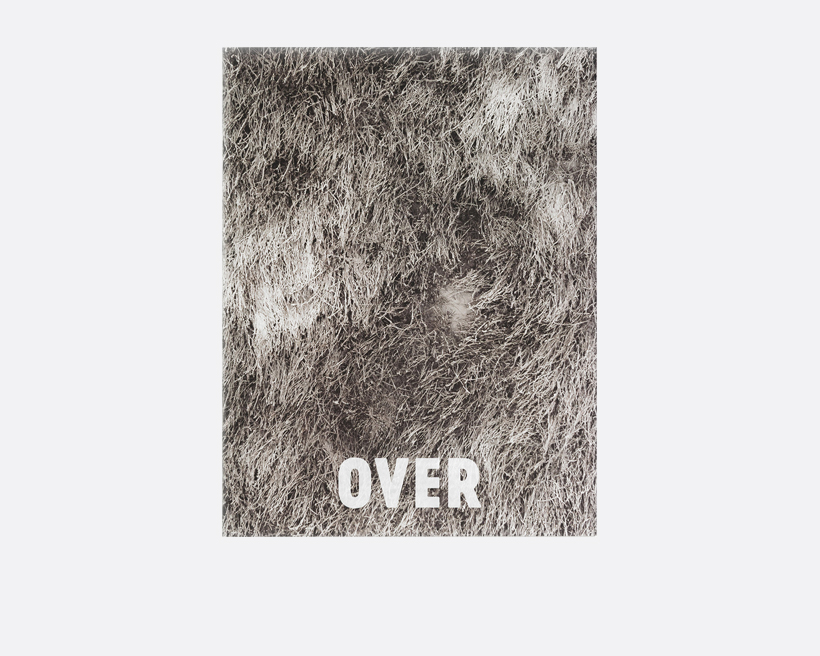 Project "Over" marks a breaking point in Kacper Kowalski's photographic career. Composed of a book designed by award-winning Ania Nałęcka-Milach and an exhibition, the project in its complete form tackles several subjects that became a theme of reflection for the photographer.
Unlike his other series, this collection of abstract landscapes as seen from above was created not only to register, depict, and reveal the perspective inaccessible to most people, but turned into both formal and emotional exploration in form of abstract and painting-like images, which meanings unfold gradually, revealing yet another perspective from which the work can be interpreted.
It may be an abstract yet complete vision composed of patterns and shapes – constructed carefully as in the architectonic drawing, yet revealed only in the specific conditions, unrepeatable during the flight.
It may be a landscape after apocalypse that has not arrived – a vision of the future, what is left of us, the humanity.
It may be a journey on the edge of emotions, an obsession that made the artist search for the incomparable feeling – the only one that justifies the immense risk of not coming back.
It may also be an emotion one has when interacting with the work that carries the state of mind, in the artist's own words:
"Under my rib cage an unfamiliar planet, abandoned by people. Cold, empty, and strange. The sky merges with the Earth in front of me, the depths of whiteness stretch behind me. Through horizonless fog I move instinctively from one shape to the next, guided by structures and forms. I plunge deeper and deeper until all that remains is the here and the now, within which I meditate. With my whole being I experience the disturbing, ephemeral universe that belongs to nobody, not even to myself. I've found my Utopia. It doesn't matter what I see but what I feel."
Over
Kacper Kowalski
Self-published
2017
98 pages
23.5 x 31 cm
Edition of 800
Special Edition of 50