Julia Fullerton-Batten
The Act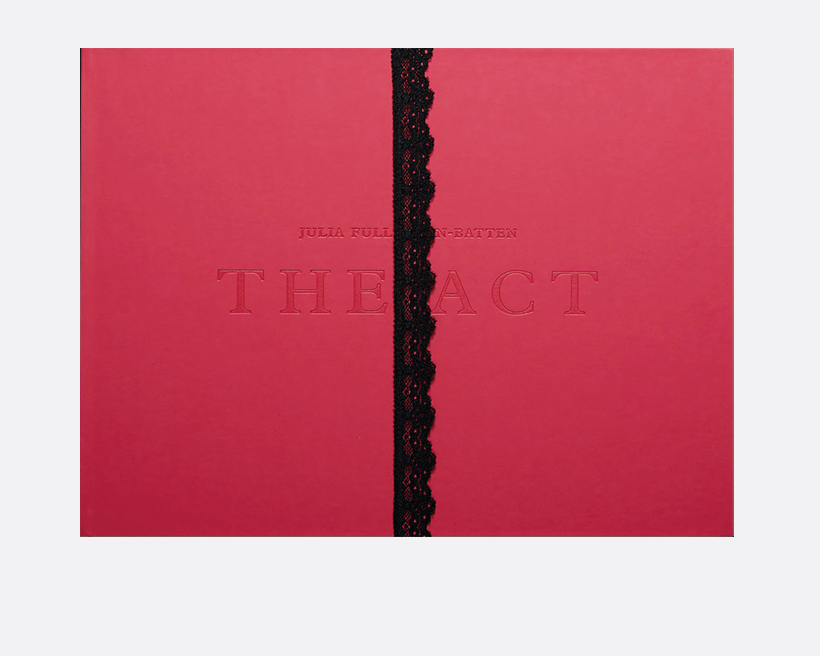 The Act portrays the lives and skills of women who voluntarily engage in the UK sex industry as their career.
Following a year of castings, Julia narrowed her choice of models down to fifteen, some of which were well educated with university degrees.
Among them are aerial artistes, a ping-pong girl, a dominatrix, an escort, and webcam and porn stars. She photographed her nude models provocatively posed against a backdrop of specially designed stage sets, highlighting 'their act'.
The Act
Julian Fullerton-Batten
Publisher
Sutherl&. Editions
2017
Design
Sutherl&. Editions
100 pages
41 x 30 x 1 cm
Edition of 300