Featured
Open Call
Singapore International Photography Festival 2020 Open Call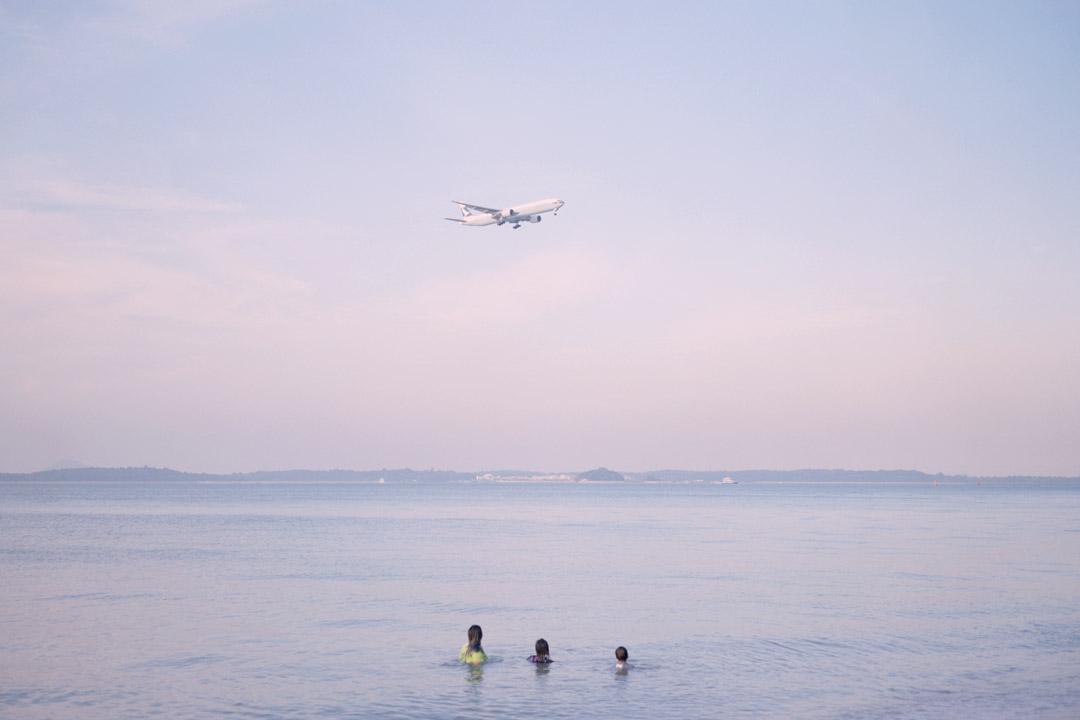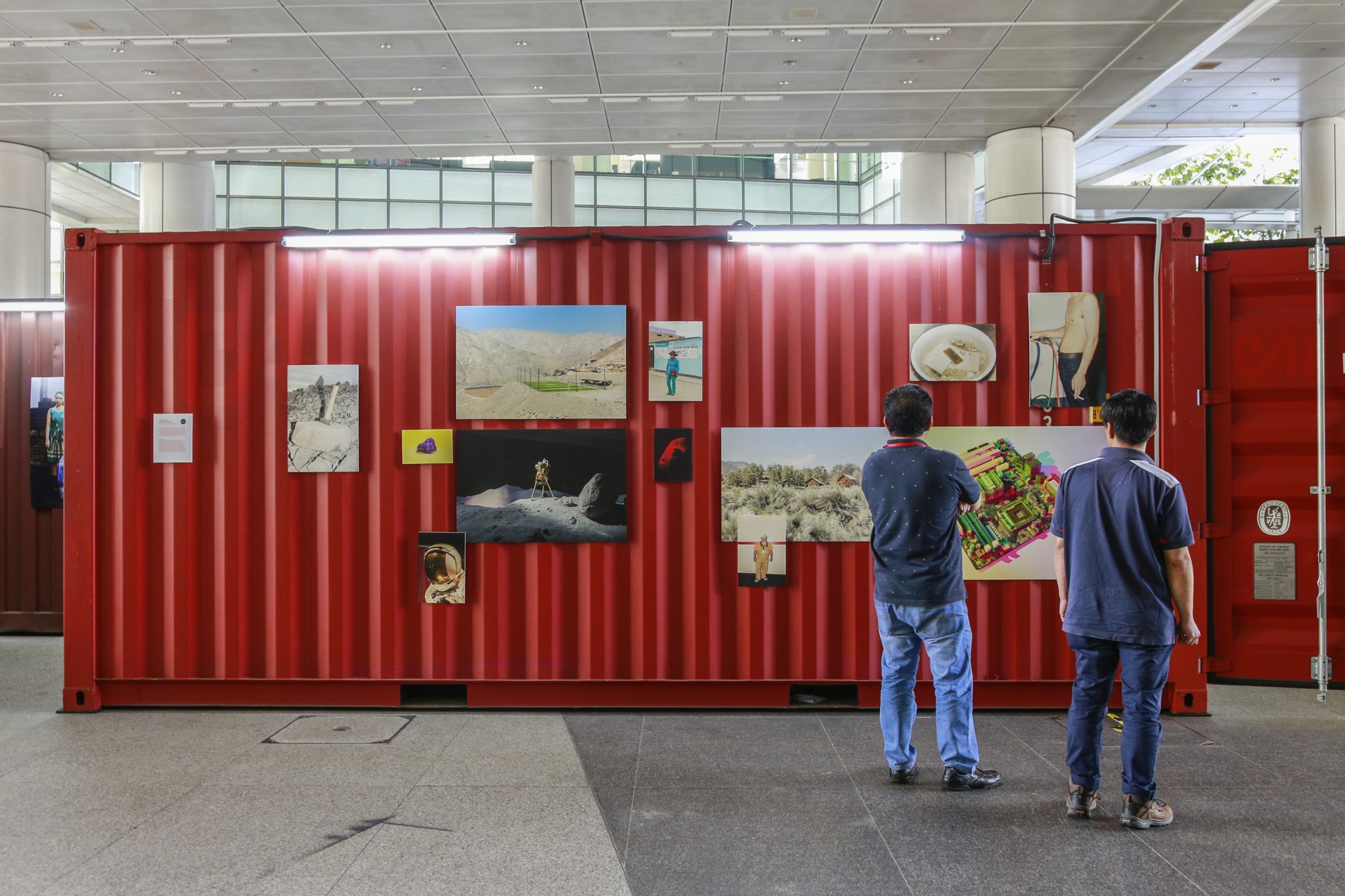 The Open Call for the 7th Singapore International Photography Festival begins now!
The theme for this year's festival is Departing and Arriving, which addresses the sense of identity, belonging and journey in artistic creation. The theme connects to the heart of Singapore, a nation built up of migrants over the last two centuries. As a young nation we question, search, trace and grow into being "Singaporean" – a nationality of diverse religion, beliefs, and languages.
From a global perspective, Departing and Arriving also points to ongoing human movement, of commonalities between the experiences and encounters of different societies around the world. The festival hopes to uncover stories from communities and individuals of the past and present, as well as the characteristics of the artistic journey—where an idea or vision is expanded to a myriad of possibilities expressed through installation, videos, drawings and multimedia works.
In the festival's last edition in 2018, over 500 photographic works and 68 photobooks by 131 artists from 31 countries were featured across 7 different locations in the city. During this period, the festival exhibition and programmes (mostly free admission) received 258,227 visitors from within Singapore and all over the world.
Ultimately, the theme is open to interpretation, and SIPF seeks diverse proposals from the international community for showcase in Singapore.
The submission is open to all nationalities and are based on any subject in these two categories:
International Portfolio Open Call
Unrestricted by any subject, the International Portfolio Showcase is likened to a survey of the preoccupations of the practitioners, issues that can lend a new perspective to the world we are living in. All approaches and genres of photography are welcome, from documentary, staged to conceptual or abstract photography.
One grand prize winner will be awarded USD$2,000, while selected works will be displayed prominently in art and public spaces across the city as part of SIPF 2020. All applicants will also enjoy discounts for festival programmes, portfolio review and merchandise.
Submission deadline by 31 May 2020.
Photobook Open Call
The SIPF Open Call for Photobooks hopes to foster greater creative exchange and bring fresh inspiration to the local scene, by assembling a collection of the most creative photobooks from all over the world in one exhibition. It features two categories for submission, Published Photobook and Photobook Maquette. Two grand prizes stand to be won, including cash and publishing opportunities. Works of the top 50 finalists will also be showcased during SIPF 2020.
Submissions begin on 1 February and end on 31 May 2020.
The 7th edition of Singapore International Photography Festival will be from 8 October – 13 December 2020.
Anna Dannemann
Senior Curator at The Photographers' Gallery in London, United Kingdom
Shen Chao-Liang
Former Deputy Chief photographer for the Liberty Times, Taiwan
Gwen Lee
Director and co-founder of the Singapore International Photography Festival, Singapore
Monica Allende
Director of FORMAT17 International Photography Festival, United Kingdom
Steven Evans
Curator and Executive director of the FotoFest International, United States
He Yining
Independent Curator and Photography Writer, China and UK
Yasufumi Nakamori
Senior Curator, International Art (Photography) at Tate Modern, London, United Kingdom
To be confirmed in February 2020
Singapore International Photography Festival
Singapore International Photography Festival (SIPF) is an international platform which aims to promote the arts and the appreciation of photography arts, as well as critical thought and academic discourse on photography in Southeast Asia. The first edition of SIPF was launched in 2008 and the festival is now one of the major photography platforms held in Southeast Asia. In each biennale edition, SIPF hosts some of the biggest names in photography, uncover new talents, and promote understanding of the world and society through creative photographic expression. With the Open Call at the centre of its programming, the festival continues to bring fresh insights and trends in contemporary photography to a wider audience.
Event Information
Event Start
10 Jan 2020
Event End
31 May 2020
Entry Fee
Submit your works now!