SIPF 2016
Jury Panel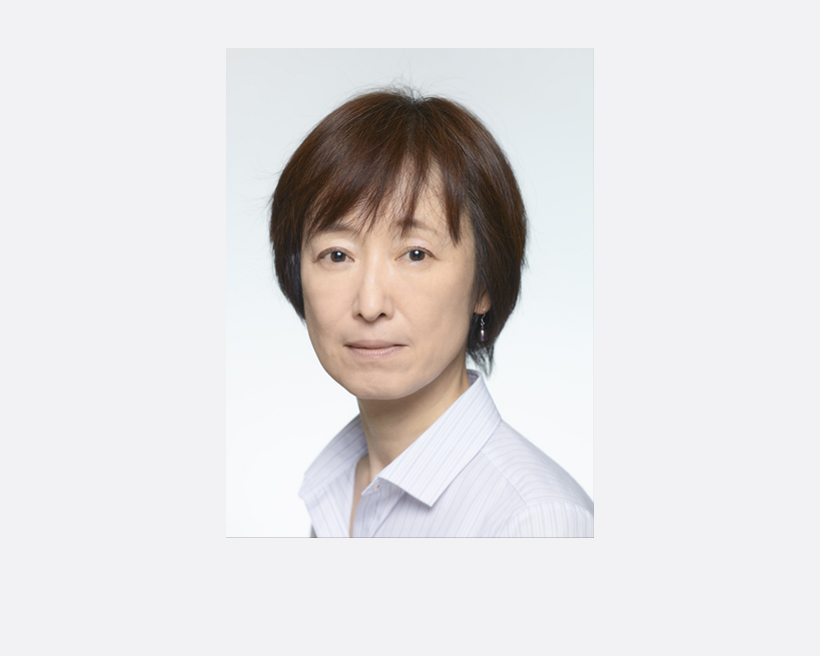 Kazuko Sekiji
Curator, Tokyo Metropolitan Museum of Photography
Sekiji has been a curator of Tokyo Metropolitan Museum of Photography since 1993, following her graduation from the Tama University of Arts (Tokyo, Japan). Sekiji specialises in the research of Japanese photography and the history of nature photography. She has worked on the following photographic exhibitions: Valleys and Peaks: Kanmuri Matsujiro and Hokari Misuo (2014); Tamura Akihide Exhibition: Light of Dreams (2012); Imamori Mitsuhiko Exhibition Insects: On the Move for 400 Million Years (2008); Nakamura Ikuo Photographic Exhibition: 27,000 Hours Under The Sea (2007); Meditations on Gaea: New Horizons in Nature Photography (2008); Natural Enchantments: The World of Tabuchi Yukio (2005); Robert Capa's Unknown World: 50 Years After His Tragic Death (2004), and Nature Word (1997). She was in charge of the jury of Wildlife Photographers of the Year 2015 (Natural History Museum, London).
Jury for Open Call Showcase
---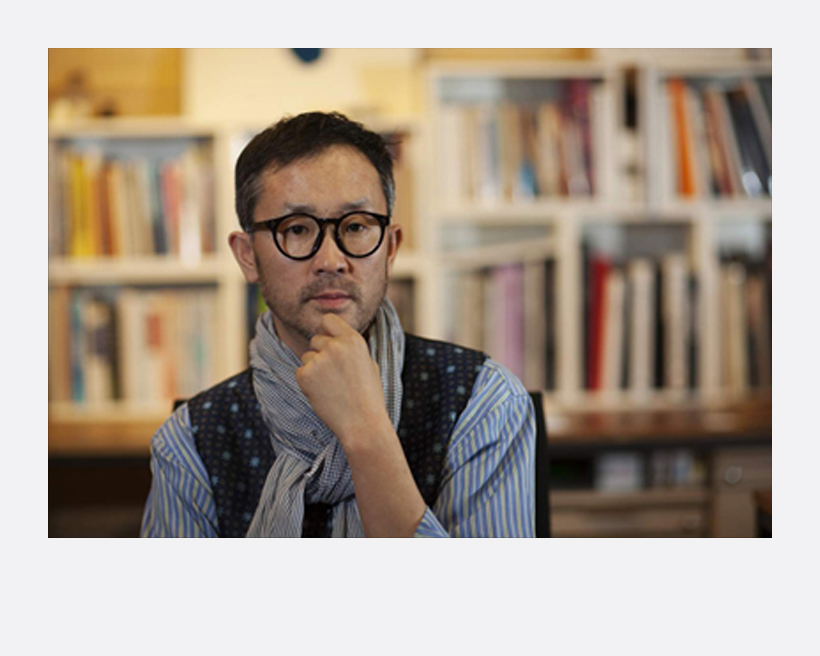 Seok Jae-Hyun
Independent Curator and Editor of Photo Dot Magazine, Seoul, Korea
Seok Jae-Hyun, born in Daegu, Korea, is a photographer, professor and curator. He completed his graduate studies at Ohio University (United States) majoring in Visual Communication. He has worked as a freelance photographer for the New York Times, International Herald Tribune and Korean GEO.
In 2006, Seok was part of the organising committee in the inaugural edition of the Daegu Photo Biennale, a major photography festival in Korea. He has curated the following international exhibitions: Imaging Asia in Documents with 33 photographers from around the world for the first edition of Daegu Photo Biennale (2006), Women in War (Daegu Photo Biennale, 2014), Dream and Reality (DIPE, Dali, China, 2011, 2013 & 2015), ON KOREA (Istanbul, Turkey, 2013), Blooming Silk Road (Seoul, Korea, 2014) and Eye of Istanbul _ Ara Guler (Seoul Photography Museum, 2015). He has received the Best Curator Award from DIPE, in China, 2015.
Aside from his curatorial pursuits, he is involved in several independent projects including profiling 30 established international photographers on VON, a South Korean photography magazine. He is now working as an associate editor for Photo Dot magazine in Korea and is the director of the Korea Photography Content Institute, established in 2014.
Jury for Open Call Showcase
---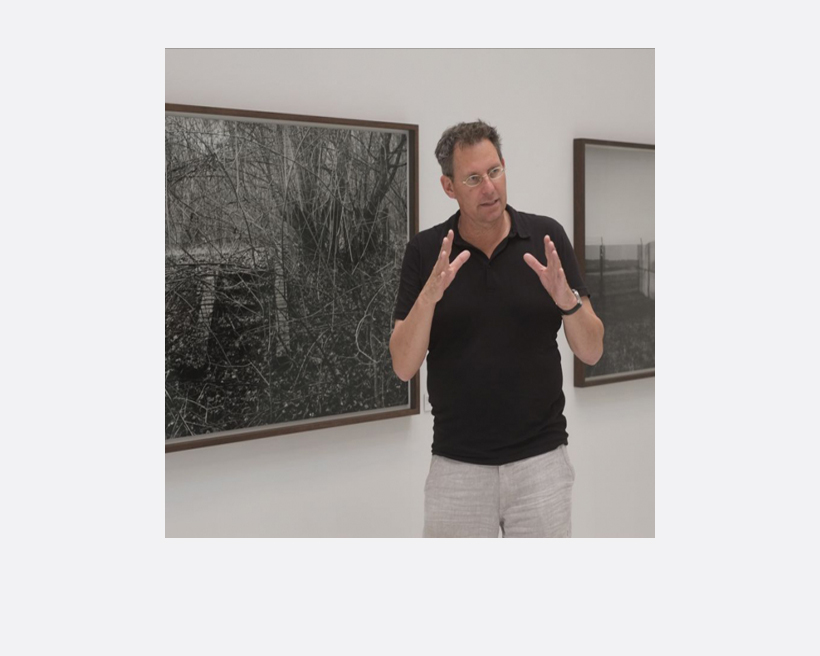 Ingo Taubhorn
Curator of House of Photography, Deichtorhallen Hamburg
Ingo Taubhorn is the curator at the House of Photography, Deichtorhallen Hamburg. He studied visual communication in Dortmund with a focus on film and photography and started his photographic career as a photo artist. He has exhibited internationally with works such as 'Mensch Mann', 'VaterMutterIch', and 'Die Kleider meiner Mutter'.
Since 1988, he has worked as a freelance curator for art institutions such as the Museum Folkwang in Essen, the Pat Hearn Gallery in New York and the Neue Gesellschaft für Bildende Kunst (NGBK) in Berlin. Since 2006, he has been chief curator at the House of Photography in Hamburg. He is president of the Deutsche Fotografische Akademie (DFA) and teaches photography and visual media at the University of Applied Sciences in Bielefeld. Some of his publications include 'Saul Leiter – Retrospective ', Kehrer Verlag, Heidelberg 2012. His most recent publication is 'Sarah Moon – Now and Then ', Kehrer Verlag, Heidelberg 2016.
Jury for Open Call Showcase
---
Gwen Lee
Artistic Director and Co-founder of Singapore International Photography Festival and DECK
Lee co-founded the Singapore International Photography Festival in 2008 that is entering its 5th biennale edition in September 2016. In 2014 Lee co-founded DECK, an independent container art space in Singapore.
After 6 years of experience in the museum industry, Gwen Lee and her partners founded 2902 Gallery in 2008, a space in Singapore dedicated to photography. Under her directorship, 2902 Gallery is instrumental in showcasing contemporary Southeast Asian photography in Singapore and international art fairs. In 2010, she was nominated and awarded with the Japanese Chamber of Commerce and Industry Culture award for her contribution to the art scene in Singapore. Lee has also contributed her time as an arts assessor and grant reviewer with National Arts Council. She has curated various photography showcases in Asia, and has been invited as a jury member in Europe & Asia. In the past 2 years, she has been participating actively as a portfolio reviewer in UK, China, Korea, Japan and Singapore. In 2013, Lee attended a curatorial study trip in Germany organised by the Goethe Institut (Singapore) and organised a Singapore showcase at Lianzhou Photo Festival in China.
Jury for Curatorial Project Showcase Open Call
---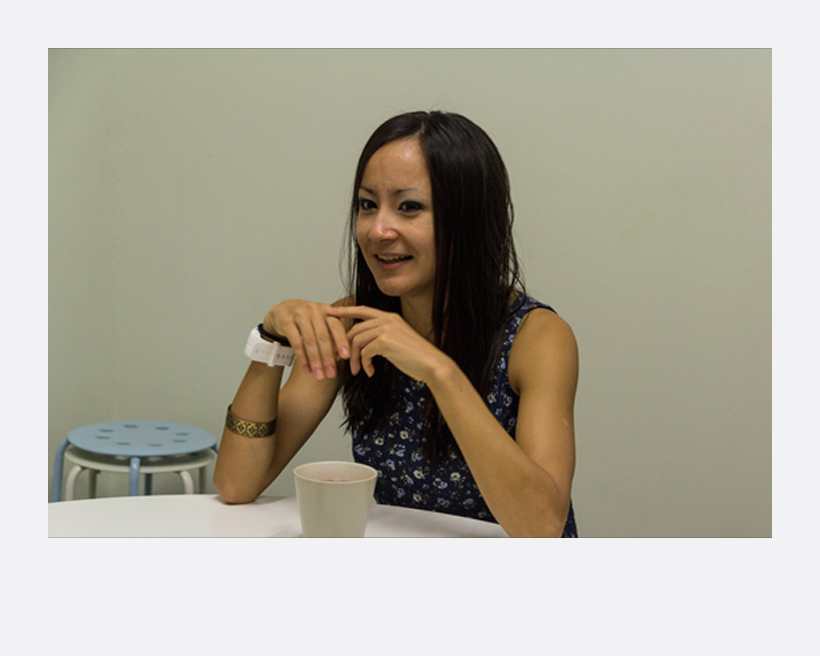 Melanie Pocock
Writer and Assistant Curator at Institute of Contemporary Arts Singapore, LASALLE College of the Arts
Melanie Pocock is a curator and writer, and currently Assistant Curator at the Institute of Contemporary Arts Singapore, LASALLE College of the Arts. A graduate of the Royal College of Art's MA in Curating Contemporary Art, she previously held curatorial positions at Art Scene China and Modern Art Oxford, where she worked on solo exhibitions by Shezad Dawood and Stephen Willats. Recent exhibitions include Jack Tan: How to do things with rules (2015), Countershadows (tactics in evasion) (2014) and Michael Lee: A Machine for Living Dying In (2014). Her writing and art criticism have appeared inmagazines, newspapers and journals, such as ArtAsiaPacific, Eyeline, Frieze, Third Text and The Journal of Curatorial Studies, among others. She is also the editor and co-author of Sulaiman (2014), the first monograph on the work of Shooshie Sulaiman, and Editor-at-large of Kaleidoscope Asia.
Jury for Curatorial Project Showcase Open Call
---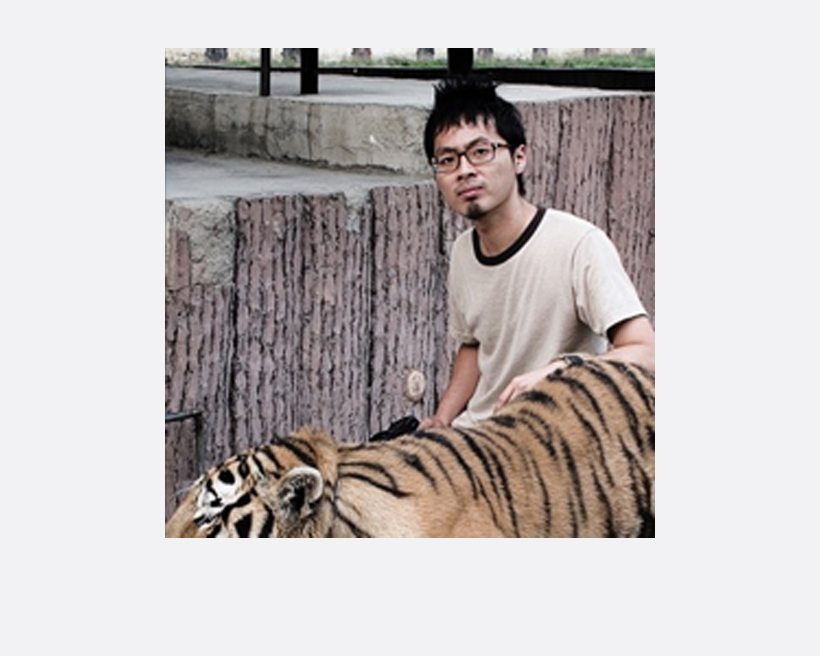 Robert Zhao
Visual Artist, Singapore
Robert Zhao Renhui works mainly with photography but often adopts a multi-disciplinary approach by presenting images together with documents and objects. He has exhibited worldwide, including the Singapore Biennale, Photoquai (France), International Festival of Photography (Brazil), The Centre of Contemporary Photography (Australia), Noorderlicht Photo Festival (the Netherlands), Format Festival (United Kingdom), and Shanghart (China). His work has also been featured prominently in 'Artforum International', 'ArtAsiaPacific', 'European Photography', 'Pipeline', 'Archivo', 'Fotografia' and 'Punctum'. He has also undertaken research residencies at Ffotogallery (Cardiff, United Kingdom) and The Kadist Art Foundation (San Francisco, California).
Jury for Curatorial Project Showcase Open Call
---