SIPF 2018
Jury Panel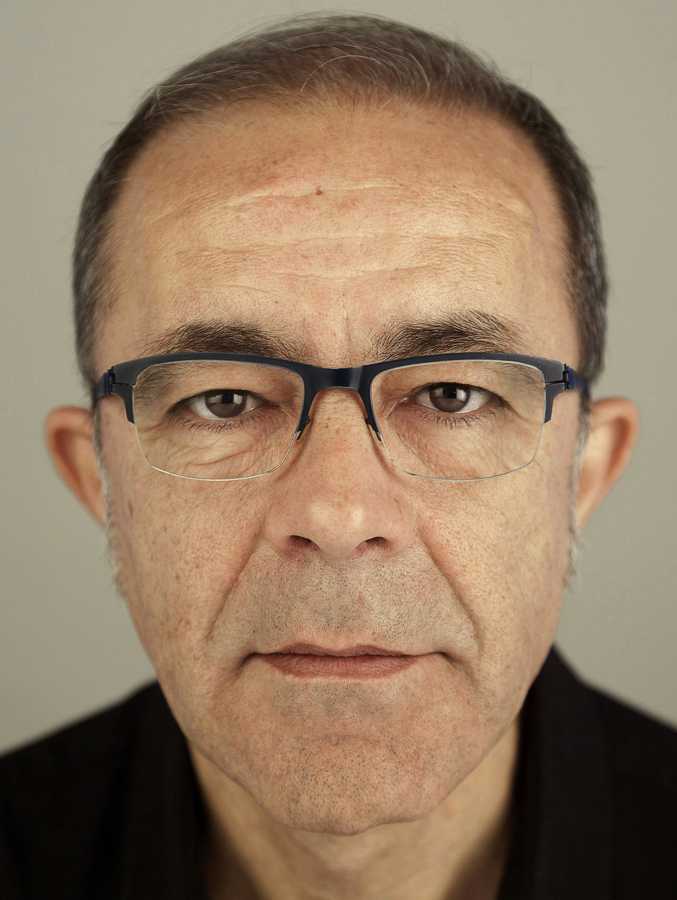 Alejandro Castellote
Jury for Portfolio Showcase
Spain, Independent Curator, Writer and Professor
Alejandro Castellote has been the Director of the Photography department at Círculo de Bellas Artes, Madrid from 1985 to 1996. He was the Curator of PHotoEspaña, Madrid (1998 to 2000), Getxophoto, Bilbao (2007 to 2009), and Daegu Photo Biennale 2014, Korea.
He served as a Guest Curator for Padiglione Italia at X Venice Biennale of Architecture in 2006, Singapore International Photography Festival in 2012, ChangJiang International Photography & Video Biennale 2015, Chongqing, China, and Image Triennial of Guangzhou, China, 2017.
From 2014 to 2016, Castellote was the Director of the Master of Photography and Visual Arts at the Image Center, Lima, Peru.
---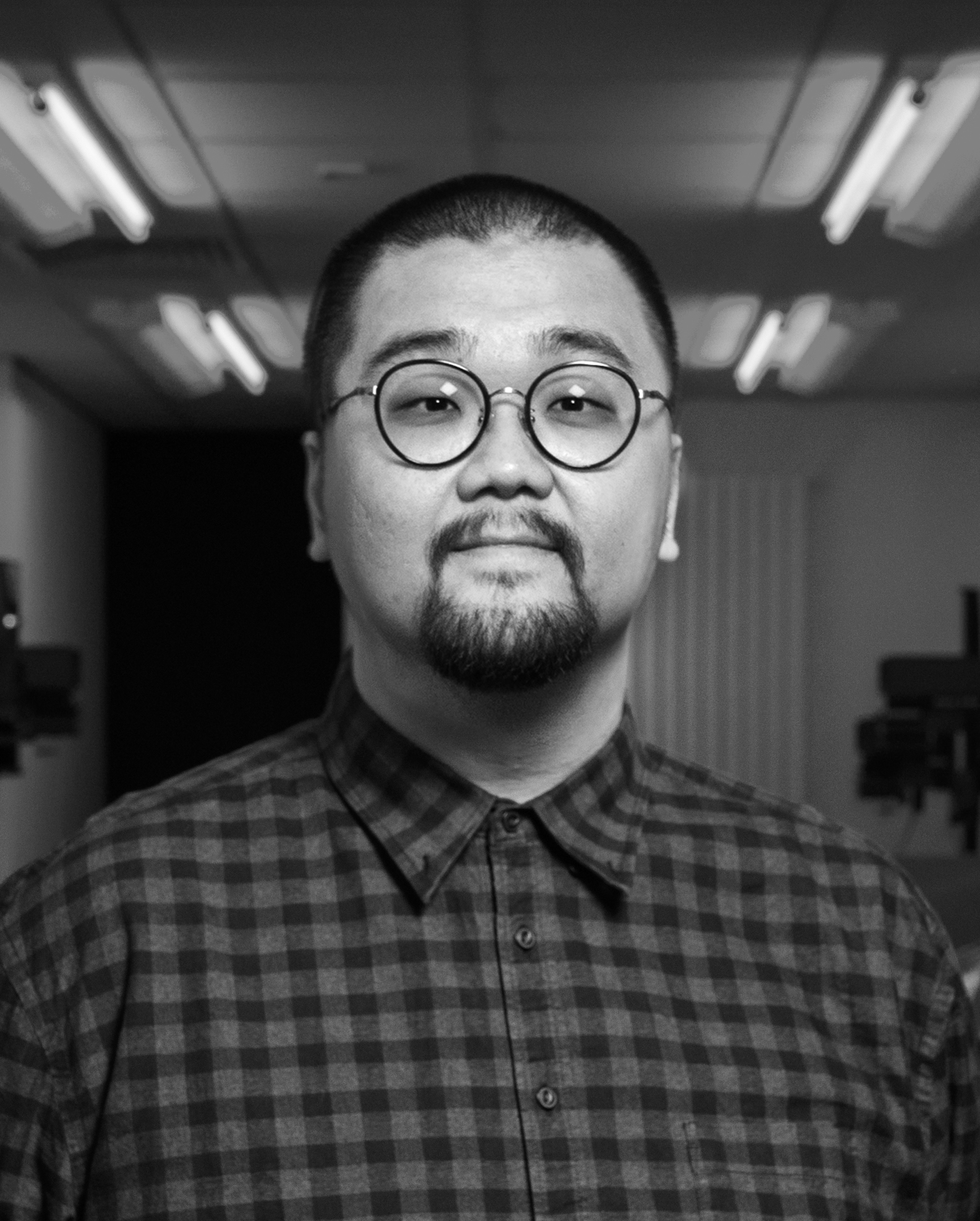 Ang Song Nian
Jury for Photobook Showcase
Singapore, Artist, Lecturer, Founder of THEBOOKSHOW
Ang Song Nian is an artist who works with materials and traces of human behaviours made visible within landscapes through photographic documentations and installation.
In 2014, he founded THEBOOKSHOW, an initiative based in Singapore that serves as a platform to showcase self-published photobooks conceived out of passion, as well as to cultivate the growth of emerging artists and photographers.
He also teaches at the School of Art, Design and Media of the Nanyang Technological University in Singapore.
---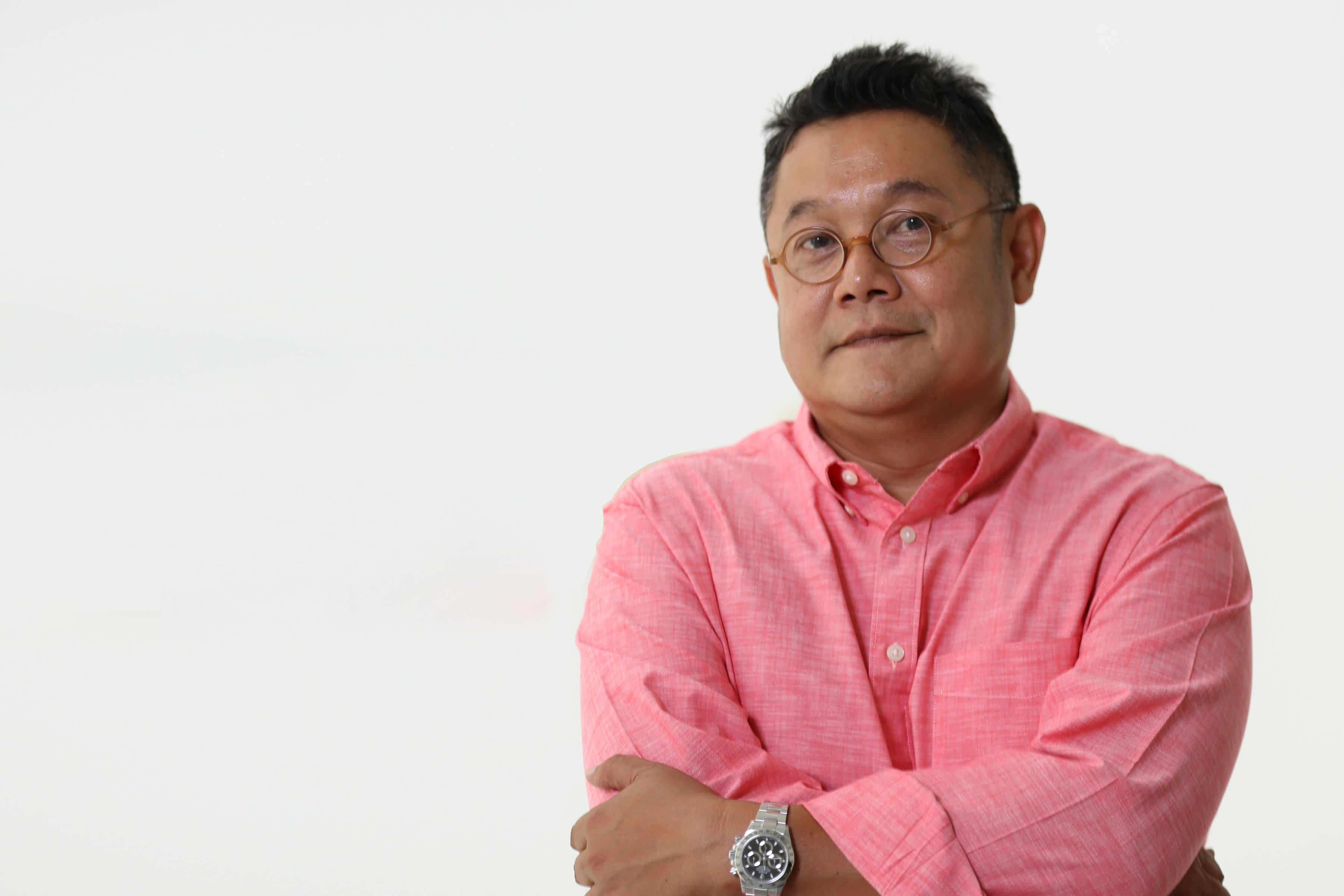 Ark Fongsmut
Jury for Portfolio & Curatorial Project Showcase

Thailand, Curator at Bangkok University Gallery
Ark Fongsmut received his MA in Fine Art Administration and Curatorship from Goldsmiths College, London, and his MA and BA in Political Science from Chulalongkorn University, Bangkok.
He has been a curator at Bangkok University Gallery, Bangkok since 2000 and has produced many important exhibitions and initiations, including the annual Brand New Project and Artist Residency Programme. With insight and experience in the field of contemporary Thai photography, Ark was appointed chief curator of the 2004 and 2006 Month of Photography – Bangkok, a major international photography exhibition, co-curator of the International Singapore Photography Festival 2008 and 2010, co-curator of the Singapore Biennale 2013, and curator of the Photo Bangkok 2015.
A vocal contributor to critical writings on contemporary Thai art, Ark has published in many exhibition catalogues and books, including "Art Now," his latest collections of art writings. He had also contributed to many publications, namely, Esquire (Thai Edition), MARS, and East Bridge, an online Korean art magazine.
He was a recipient of several Curatorial Fellowships and Residencies including BIZ Art Residency (Shanghai); Association Française d'Action Artistique Fellowship (Paris); The Alliance Française Residency (Bangkok); and The Japan Foundation Fellowship (Bangkok and Tokyo).
---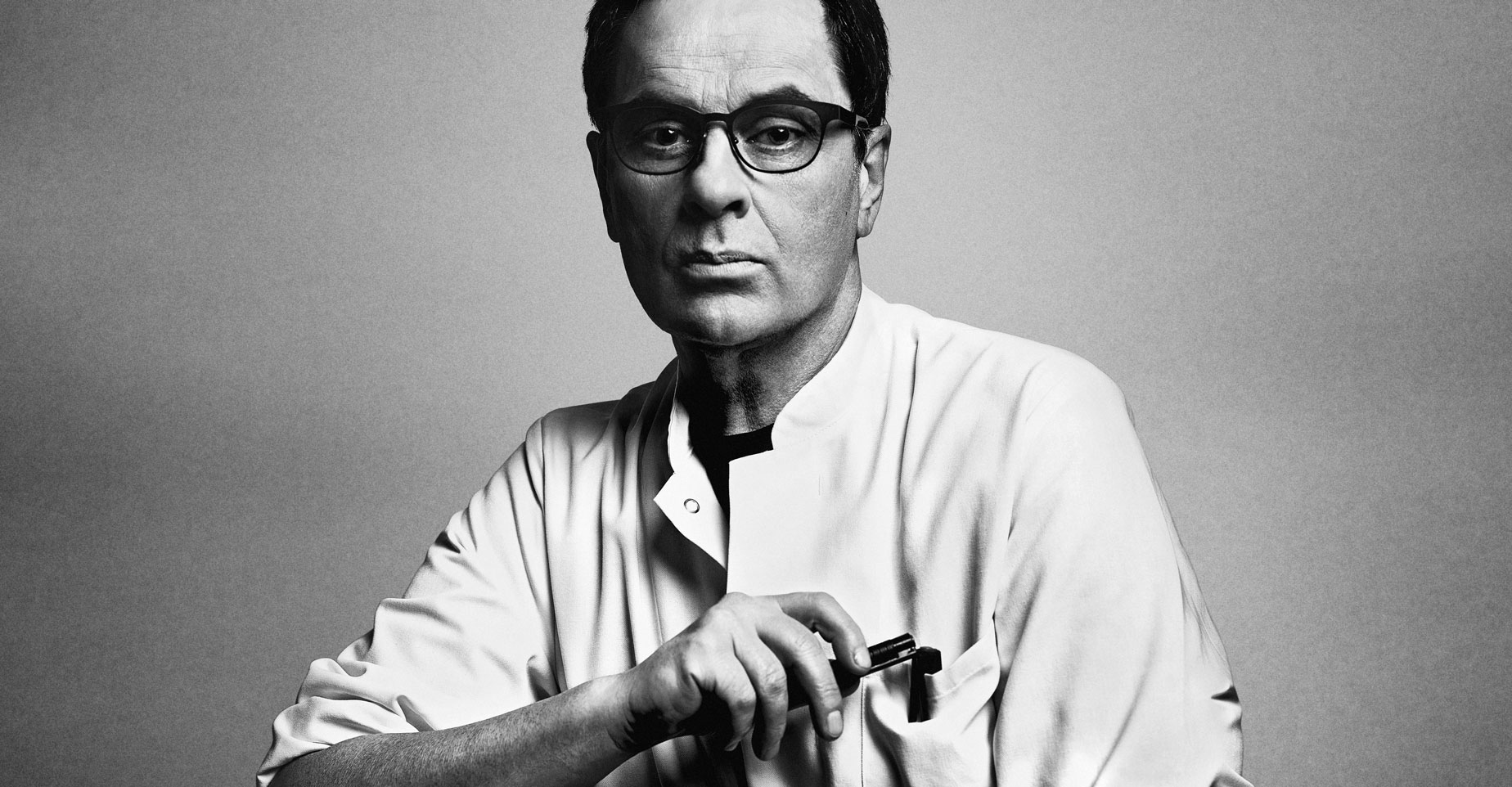 Gerhard Steidl
Jury for Photobook Showcase
Germany, Steidl
Gerhard Steidl began working as a designer and printer in 1967. He started out printing posters for art exhibitions, and very soon Joseph Beuys and other artists were among his customers. In 1972, the first Steidl book, Befragung der documenta (Questioning documenta) was published. From political nonfiction, he expanded into literature and selected art and photography books. Since 1993, Steidl has held the worldwide rights to the work of Nobel Prize laureate Günter Grass. Celebrating some of the most distinctive voices in contemporary literature, Steidl publishes German literature as well as
translations from French, English and Icelandic. In 1996, Steidl started his own photo book program.
What began as a backyard enterprise has evolved into one of the most sophisticated and distinguished printing and publishing company in the world. Whether fashion, art or literature, Steidl sees himself as the artist and author's ally, helping him or her "to do magic", to create an object of art and to get it out to the readers.
Gerhard Steidl is furthermore active as a curator, conceiving and producing photography exhibitions worldwide. Recent exhibitions include "Robert Frank: Books and Films, 1947–2016"; Karl Lagerfeld, "The Little Black Jacket" (for Chanel); Karl Lagerfeld, "The Glory of Water" (for Fendi); and Alessandra d'Urso, "For Friends" (for Louis Vuitton).
---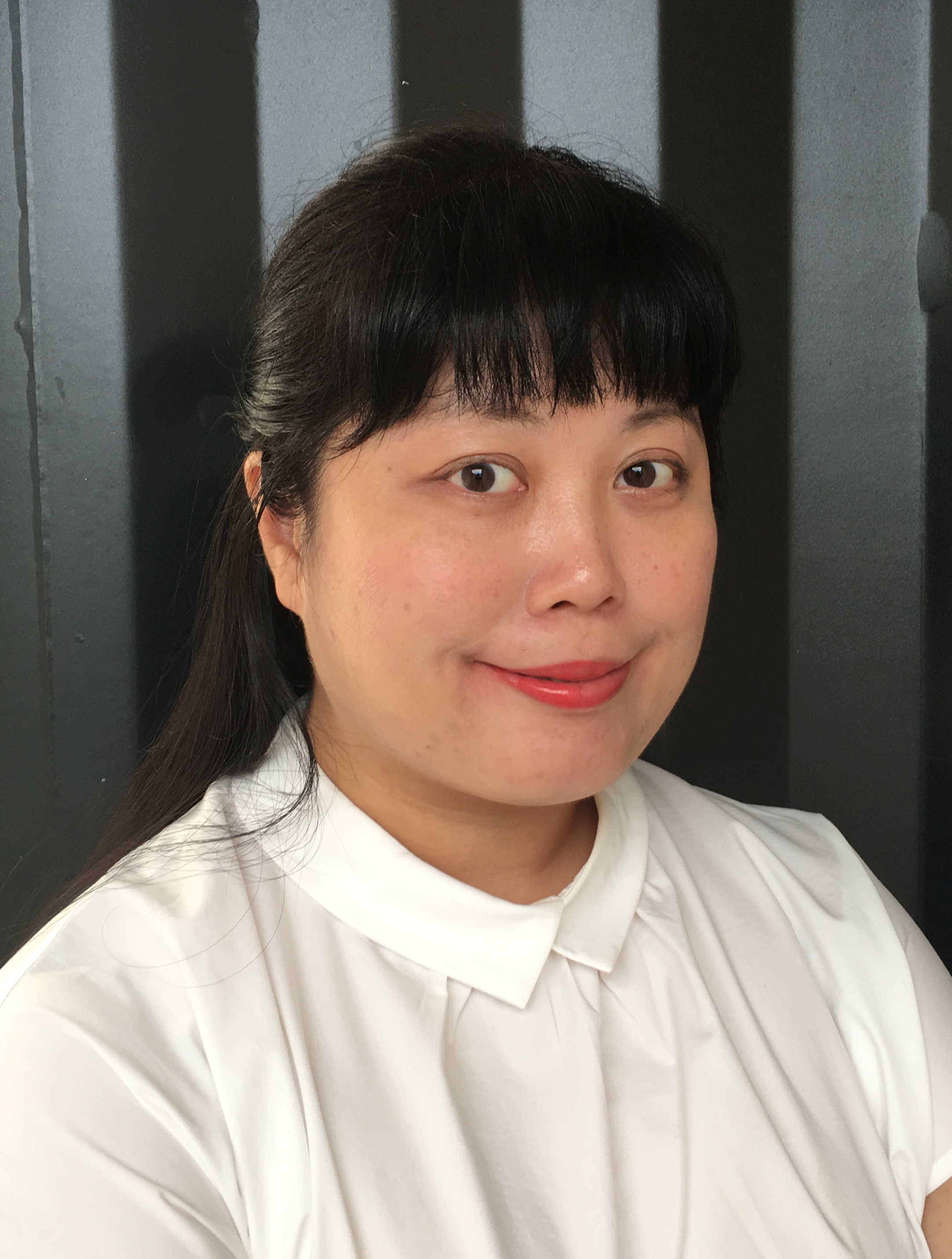 Gwen Lee
Jury for Portfolio Showcase
Singapore, Director of DECK and the Singapore International Photography Festival
Lee is a co-founder of the biennale Singapore International Photography Festival inaugurated in 2008, and a co-founder of DECK, an independent container art space dedicated to photography that launched in 2014. She has years of experience in the field of arts and culture having spent many years working in museums and galleries. She is also the co-founder and managing director of 2902 Gallery in Singapore. Under her directorship, 2902 Gallery was instrumental in showcasing contemporary Southeast Asian photography in Singapore and at international art fairs.
Lee has curated various photography showcases in Asia, and has been invited as a jury member in Europe & Asia. In 2010, she was nominated and awarded with the Japanese Chamber of Commerce and Industry Culture award for her contribution to the Singapore arts scene. In the past 5 years, she has been participating actively as a portfolio reviewer in UK, China, Korea, Japan and Singapore, and has participated in curatorial study trips in Germany and Denmark. In 2016, Lee curated the first solo exhibition of Daido Moriyama in Singapore tracing Moriyama's early works between 60s to 80s. Most recently, she has completed a project with Steidl Publishing with 8 photobooks by 8 Asian photographers releasing this year Autumn/Winter.
---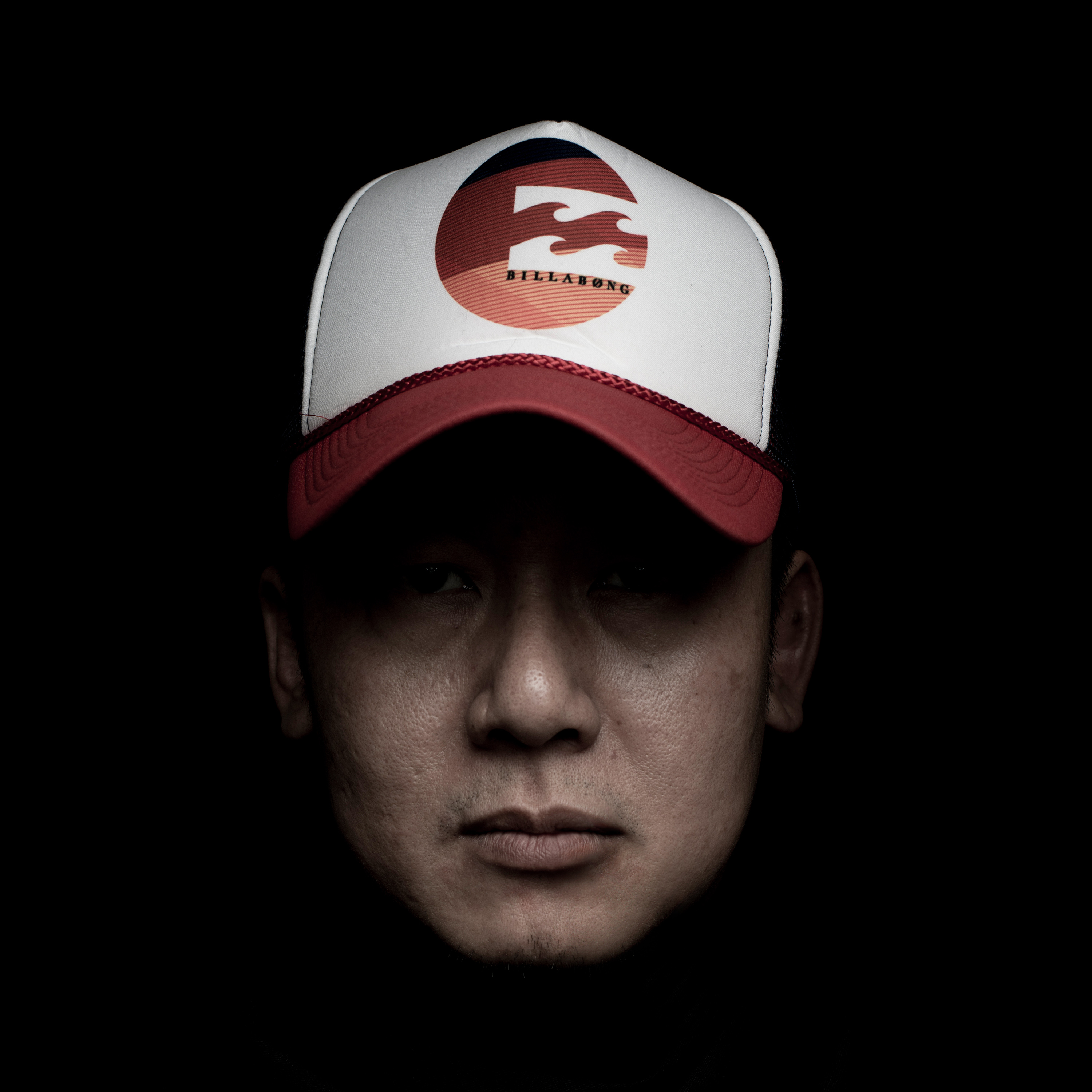 Kevin WY Lee
Jury for Curatorial Project Showcase
Singapore, Artist, Curator, and Founder of Invisible Photographer Asia (IPA)
Kevin WY Lee is a photographer and creative director based in Singapore. He has worked in the creative industry in Asia and Australia for almost 20 years. In 2010, he founded Invisible Photographer Asia (IPA), an influential platform for Photography & Visual Arts in Asia.
Through IPA, Kevin participates vigorously in photography and art across the region as a practitioner, curator and educator.
In his own practice, Kevin is interested in Singapore – her temperament, aesthetic and growing pains. A broader canvas is marked by a curiosity in mortality, and how people cope with the finiteness of being mortal.
Kevin has served as curator and jury for various festivals and programs, including the Angkor Photo Festival (Cambodia), WMA Masters Award (Hong Kong), Belfast Photo Festival (United Kingdom), Prix Pictet Award, PhotoQuai Biennale (France), Hong Kong Photobook Awards, Feature Shoot Emerging Photography Awards (USA) and Kuala Lumpur International Photoawards (Malaysia), to name a few.
Most recently, Kevin published a book of photographs titled Suddenly The Grass Became Greener and was the 2017 guest curator of Odessa/Batumi Photo Days Festival in Odessa, Ukraine.
Kevin WY Lee is a Design Graduate from the College Of Fine Arts, University Of New South Wales, Australia.
---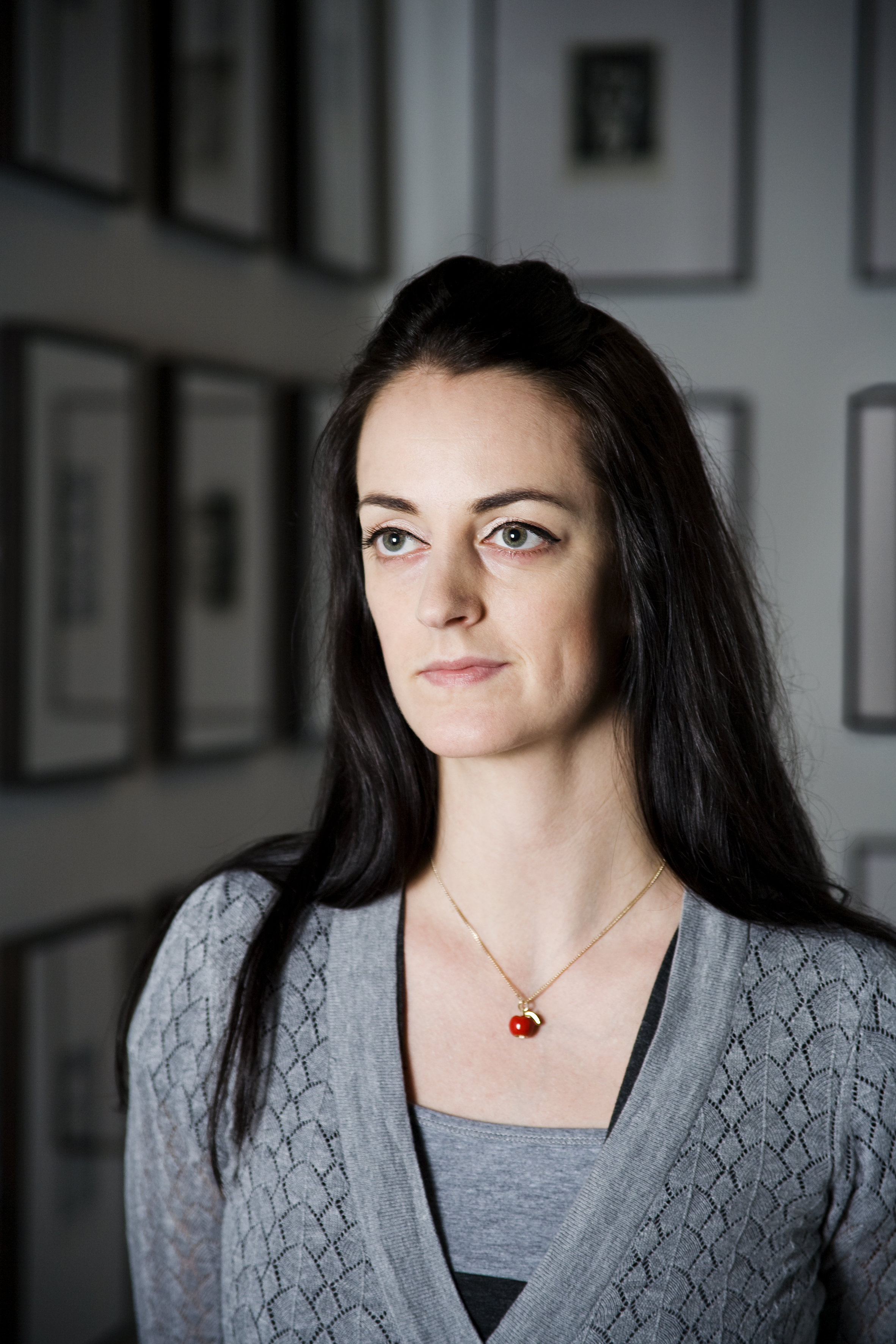 Louise Fedotov-Clements
Jury for Portfolio Showcase
United Kingdom, Artistic Director of QUAD and FORMAT International Photography Festival
Louise Fedotov-Clements has been the Artistic Director of QUAD, a centre for contemporary art, film and new technologies in Derby UK, since 2001, and has been Director of FORMAT International Photography Festival, which she also founded, since 2004. Additionally, as an independent curator since 1998, she has initiated commissions, publications, mass participation, and exhibitions of art, film, and photography. She is a regular juror, portfolio reviewer, workshop leader, speaker, and award nominator throughout Europe, America and Asia.
Louise has served as Guest Curator for numerous international exhibitions and festivals, among them Habitat Centre and Hauz Khas BlowUp (Delhi, India); Dong Gang Photography Festival (South Korea); Dali Photography Festival (China); Noorderlicht 20/20 (Groningen, Netherlands); Photoquai Biennale (Paris); Les Rencontres Arles, Discoveries (France); Venice Biennale, EM15, and Slideluck Rome (Italy); and Photo Beijing (China).
In addition to her curatorial work, she has contributed to many publications including Hijacked III, Factory and Beyond Evidence, part of the Editorial Team of RVM Magazine Italy, and advising the WYNG Master Awards Hong Kong, PSC Photography MA Mentor Melbourne Australia and for the Artists Pensions Trust Global. She has served as Guest Editor and writer for publications such as OjodePez (Spain), HijackedIII (Australia), PhotoCinema (UK), 1000words, and South Korean Photography Magazine.
---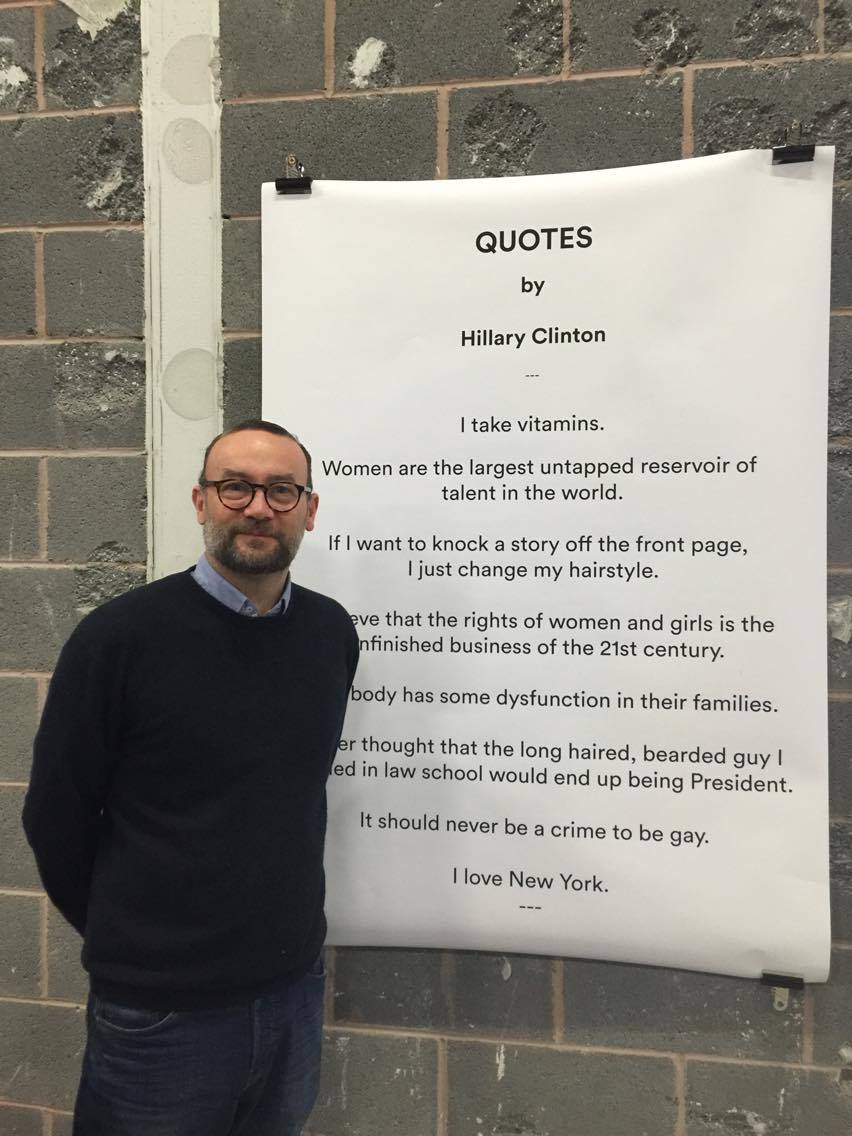 Sebastian Arthur Hau
Jury for Photobook Showcase
Germany, Director of Cosmos Arles Books
Sebastian Arthur Hau has worked in publishing and bookshops before he created and managed the specialized bookshop for Le Bal in Paris.
He is now a freelancer, organising Polycopies Paris and Cosmos for the Rencontres d'Arles with his partners. He regularly contributes to magazines and books, and organises events around photography and photography books. He has curated exhibitions in Warsaw, Paris, Cologne, Leipzig and Arles. He is a participating teacher in a masterclass at Magnum Paris.
---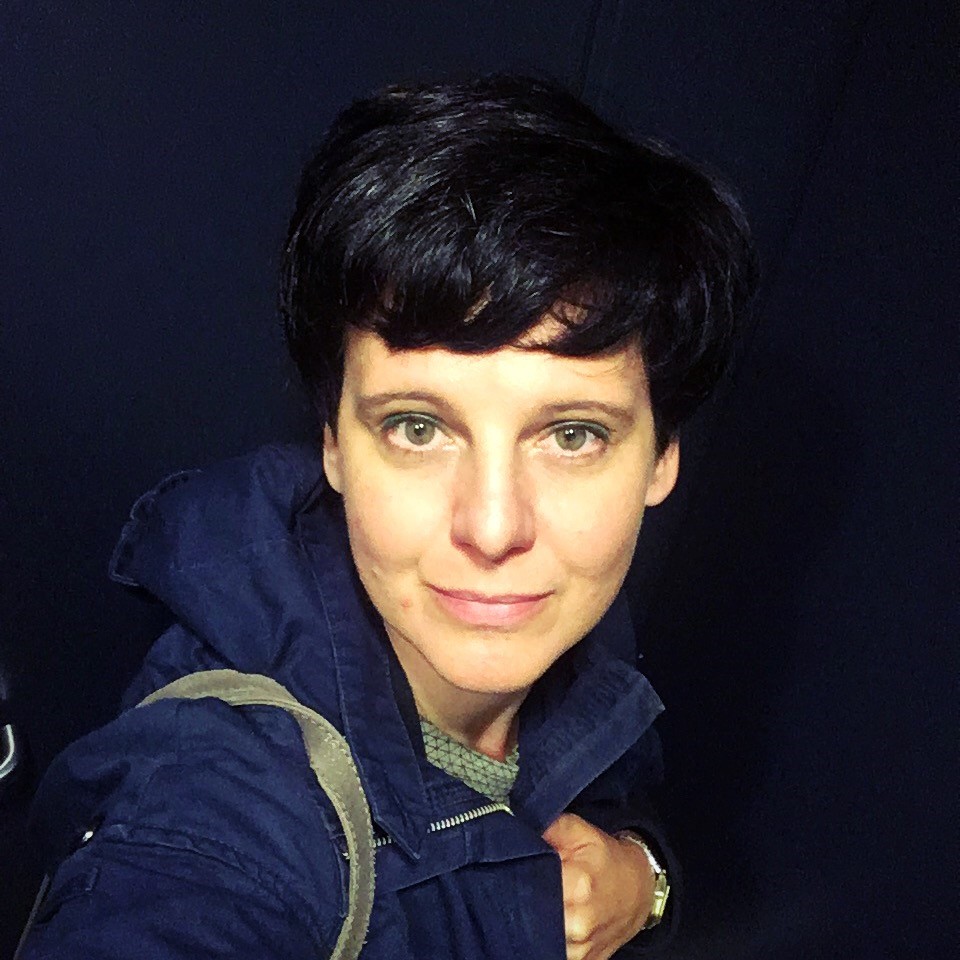 Silke Schmickl
Jury for Curatorial Project
Germany/Singapore, Curator at National Gallery Singapore
Silke Schmickl is a curator at National Gallery Singapore. She was previously curator at the Institute of Contemporary Arts Singapore, a researcher at the German Art History Center in Paris and the co-founding director of Lowave, a Paris/Singapore based curatorial platform and publishing house. She has initiated and directed numerous art projects dedicated to emerging art scenes in the Middle East, Africa, India, Turkey and Singapore, and has curated exhibitions in partnership with museums and biennials in Singapore, Paris, Guangzhou, Beirut and Düsseldorf.
---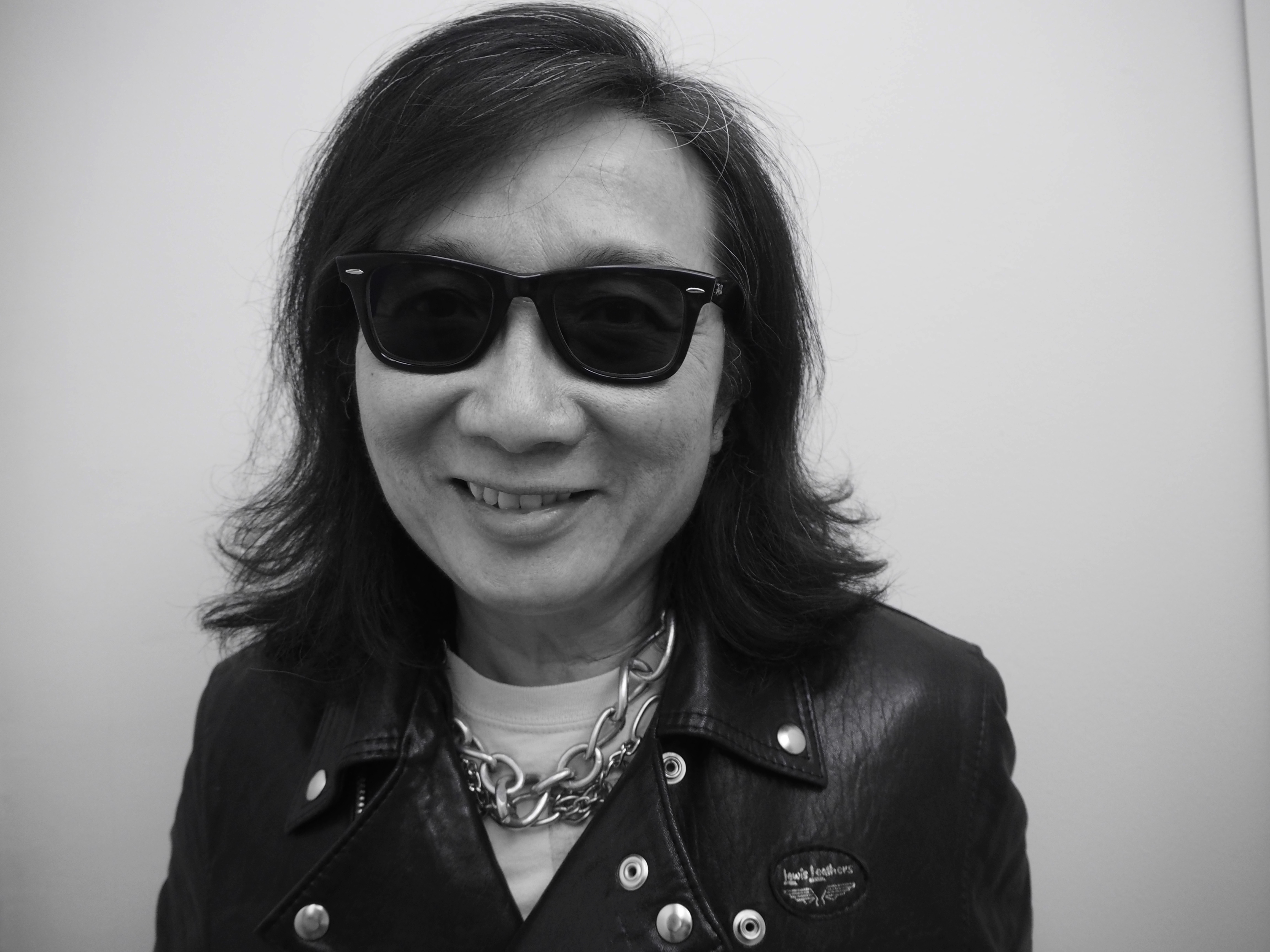 Theseus Chan
Jury for Photobook Showcase
Singapore, Creative Director and Head Designer of WORK Pte Ltd
Theseus Chan is a Singaporean transgressive graphic artist and printed matter designer with a keen interest in the visual arts, materials, printing and processing technology. His publication, WERK Magazine has garnered international acclaim for pushing publication design.
He was the first Visual Communication designer in Singapore conferred Designer of the Year at the inaugural President's Design Award Singapore in 2006. In 2012, Chan was the first Singaporean designer to have a solo exhibition at the prestigious Ginza Graphic Gallery (ggg) in Tokyo and in 2015, he became the only Singaporean to be elected as member of AGI (Alliance Graphique Internationale). International awards include D&AD Yellow Pencils, New York Art Directors Club (ADC) and the Tokyo TDC Awards.
His work is in the permanent collection of Cooper Hewitt, Smithsonian Design Museum in New York, and M+, Museum of Visual Culture in Hong Kong. Some of his collaborators include Comme des Garçons, Gerhard Steidl, and Keiichi Tanaami.
---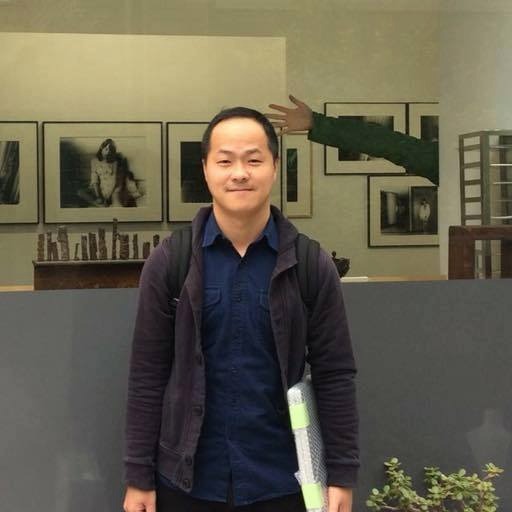 Yanyou Di Yuan
Jury for Photobook Showcase
China, Director of Jiazazhi Press
Prior to establishing an independent press in China, Yanyou was the editor of The Outlook Magazine. His interest in photography and writing naturally led to him to establish Jiazazhi Press, a photo institution focused on presenting photographic works in book form. Since then, Yanyou has made 21 books, and among them is Bees and Bearable nominated as one of the best photobooks in 2016. Most recently, Jiazazhi Press has created a photobook library in Ningbo, China, and a webzine featuring works of emerging photographers.
---