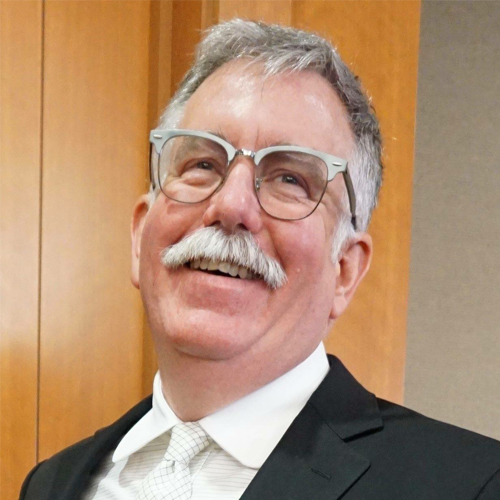 Steven Evans
FotoFest
About the Reviewer
Steven Evans is a curator, writer, and executive director of the award-winning arts organization FotoFest, which created the first and longest running international Biennial of Photography and New Media Art in the U.S., in Houston, Texas.
Director at FotoFest since 2014, Evans co-curated the 2016 Biennial central exhibition "Changing Circumstances: Looking at the Future of the Planet" and the FotoFest 2018 Biennial central exhibition "India: Contemporary Photographic and New Media Art." He co-edited the related hardcover books "Changing Circumstances" and "India," as well as FotoFest's most recent publications, "African Cosmologies: Photography, Time and the Other" (2020) and "Velvet Generation" (2019). He has curated many other exhibitions at FotoFest and elsewhere, and represents FotoFest at photography events around the world.
Prior to 2014, Evans worked with a wide range of artists and collaborators as managing director of the Dia:Beacon Museum in New York State and as director of the Linda Pace Foundation in San Antonio, Texas. His curatorial work incorporates a range of approaches with a focus on photography, moving image, and new media art.
Language Proficiency
English