2012
Tristan Cai

Tales of moving mountains: Why won't God go away?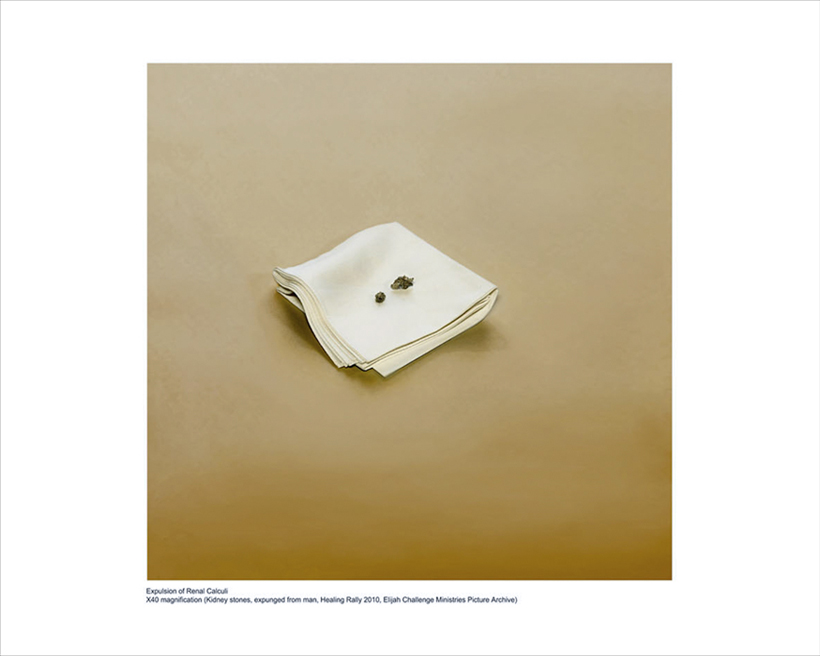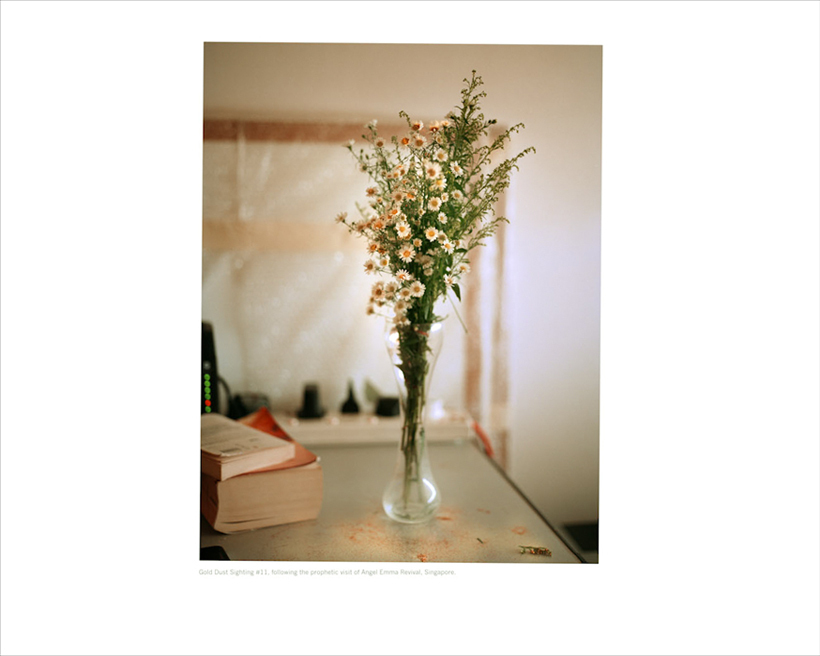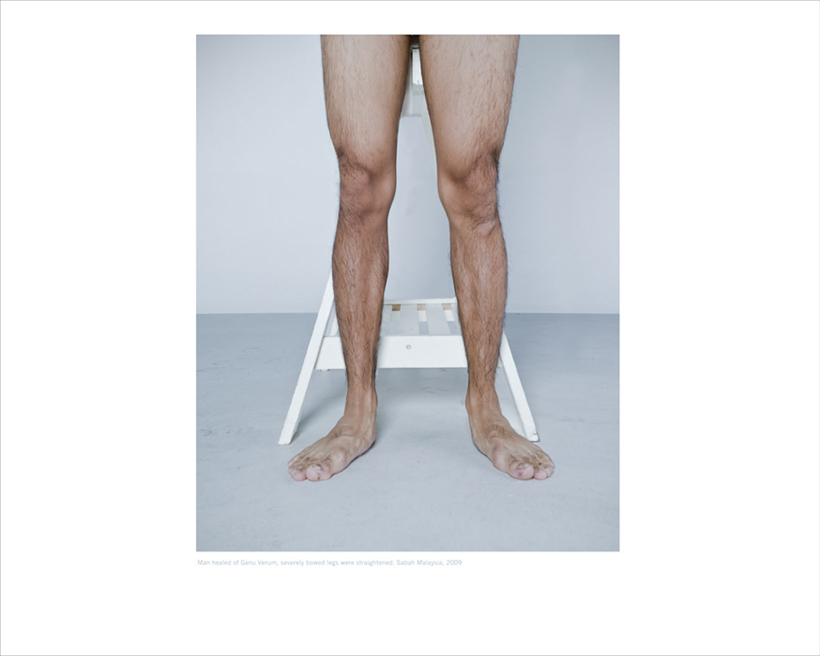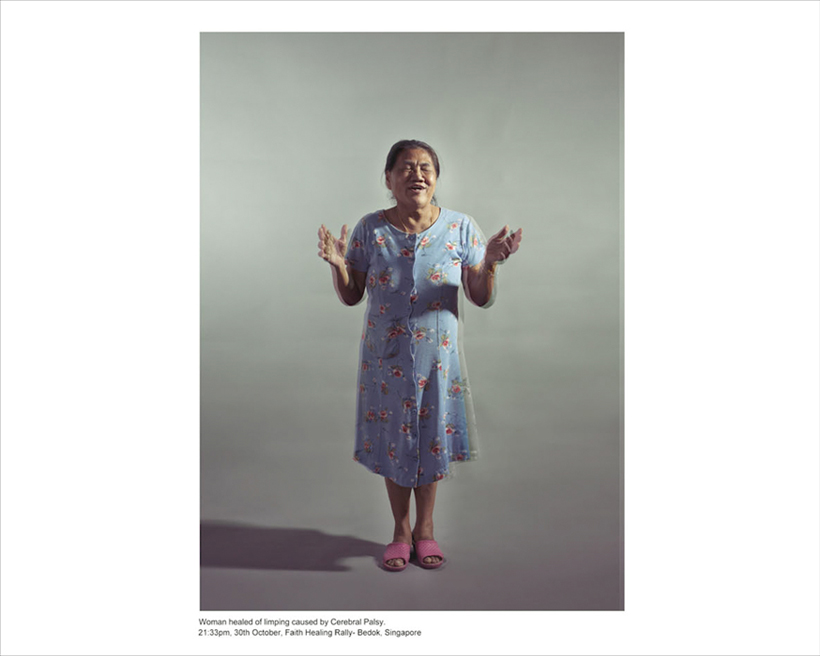 Exploring between devotion and irony, the artist started the Heway Human-Nature Repository in 2009 to collect materials that signify the God- human relationship in contemporary culture. Instead of debunking religion, an investigation of revalidating religion in contemporary culture in consideration of the powers of imagery and archiving has been carried out.
About the Artist
Tristan Cai (Singapore, b.1985), as a practicing artist, has been recognised for the fine quality of his works. He has received multiple awards and grants such as the highly prestigious San Francisco Art Institute Master of Fine Arts Fellowship Award, Cadogan and Murphy Contemporary Art Award and the Arts Bursary Award from the National Arts Council of Singapore. Cai has also exhibited extensively across Asia, in the US and Europe such as recently in Berlin, Germany and Shanghai World Exposition, China. In 2011, Cai was handpicked to be one of two artists to represent Singapore in "Cross+scape", a key exhibition that surveys Asean's new generation of artists. His works have traveled through three major museums in Korea from Fall 2011 to Spring 2012.