2012
Christian Lutz

Tropical Gift, Oil and Gas in Nigeria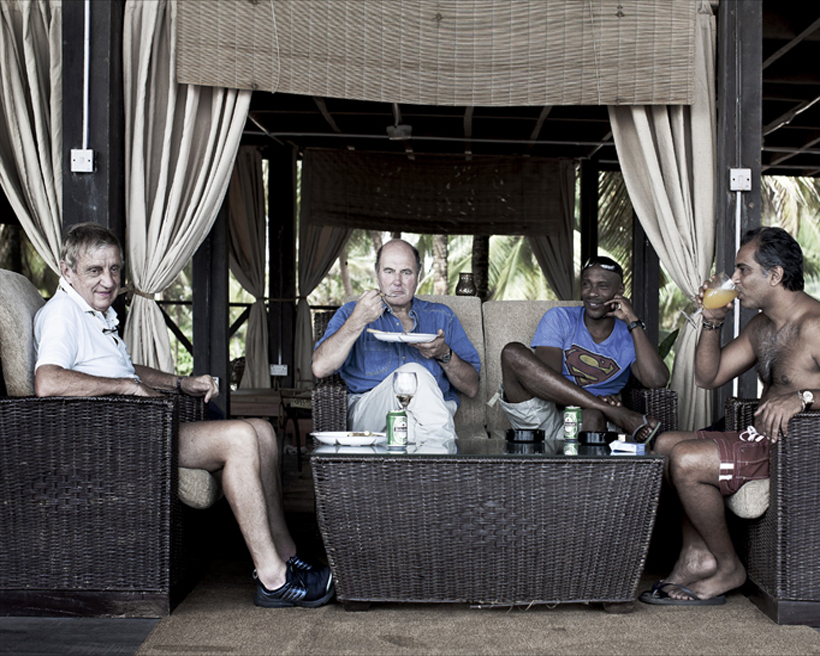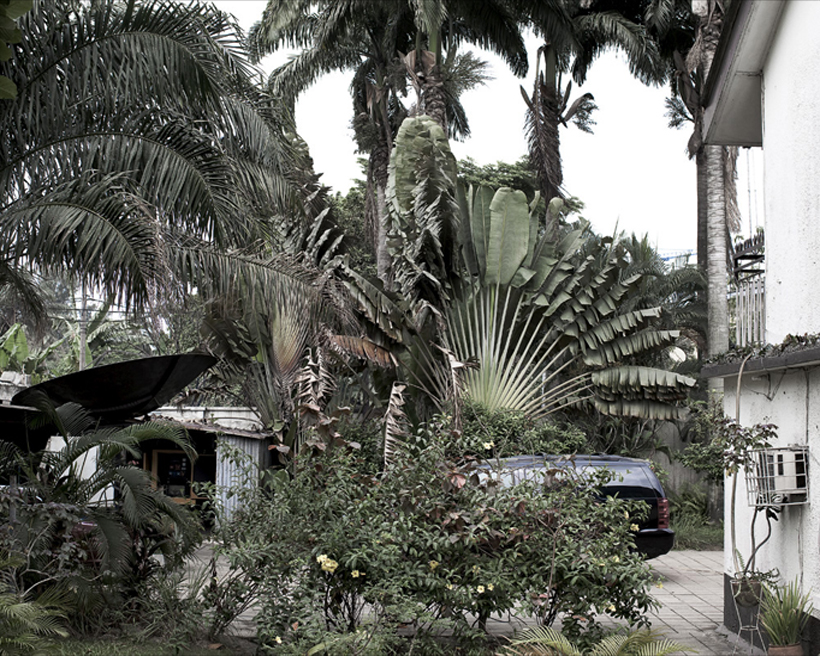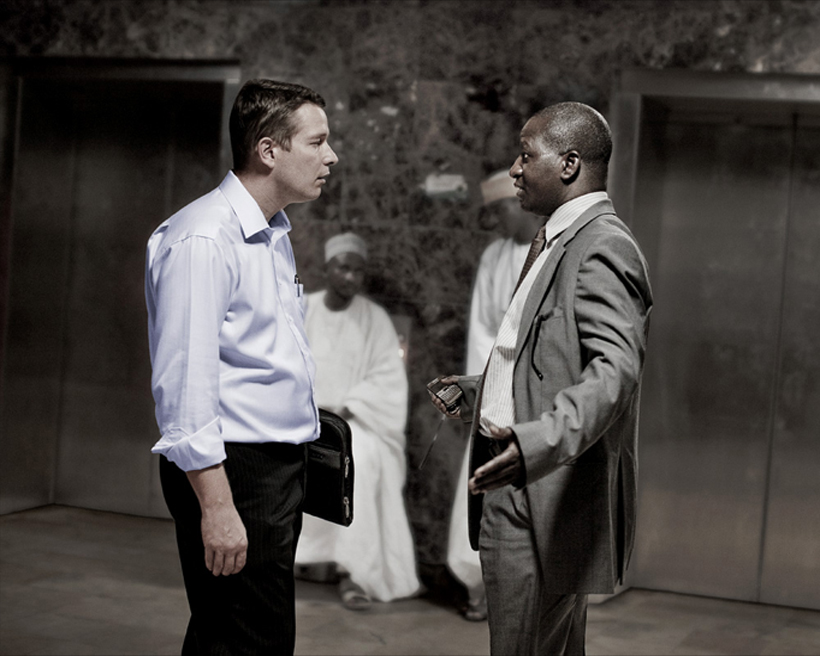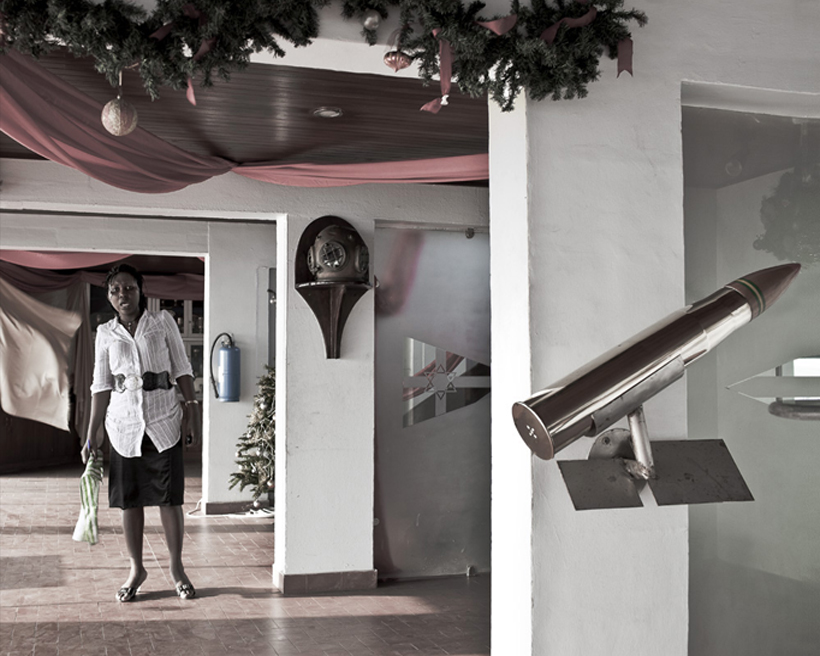 Nigeria produces an average of 2.5 million barrels of petroleum a day. The country ranks eighth among the world's crude oil exporters, and a tenth for
our planet's natural gas reserves. The Nigerian government derives 75% of its revenues from the natural resources of the Niger Delta. 40% of the crude oil imported by the United States comes from Nigeria. Since the late 1950s, the equivalent of 9 million barrels of crude oil has been spilled into the Delta. A recent survey by the Nigerian authorities officially lists over 7000 oil slicks. An estimated over 90% of the Nigerian population lives on less than 2 US dollars a day. The populations of the Niger Delta have a life expectancy of 40 years.
This photographic essay captures the closed world of those dealing with oil and gas in Nigeria. The result is a bitter statement laying bare the unequal power relations between the dominators and the dominated, a dark picture of how the overly abundant mineral resources of Africa are being exploited. The approach conveys a malaise born of the consequences that the economic interests in question have on civil societies.

About the Artist
Christian Lutz (Switzerland, b.1973) was born in Geneva and graduated from The Ecole Supérieure des Arts et de l'Image "Le75" in Brussels. His photographic approach is based on a scrupulous and sociologist observation of human groups: politicians who have been slammed in the artifice of the protocol or economical elites who invest in developing countries. The formal qualities of his pictures appeal, yet at the same time it distills an acidic quality, which deconstructs the instruments and machineries of power. Tropical Gift
is the second part of his photographic trilogy and it features economical power. The first part of this trilogy features political power and is entitled "Protokoll". He is currently working on the final installment of the trilogy, photographing an evangelist movement in Switzerland, with a focus on religious power.