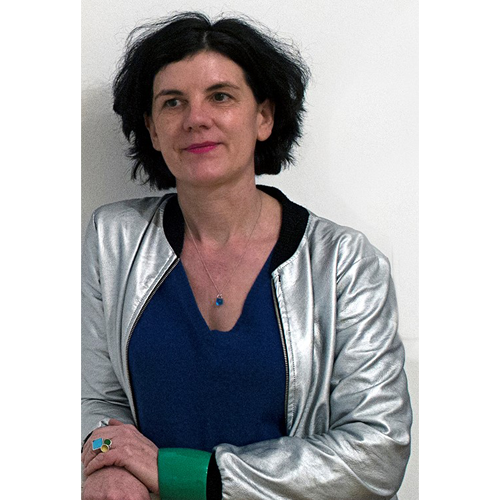 Ute Noll
UNO ART SPACE – UTE NOLL, UTE NOLL VISUAL PROJECTS, DU MAGZINE
About the Reviewer
Ute Noll has been working internationally and interdisciplinary in the broad field of photography for more than two decades. She is a photo director, magazine editor, curator, writer, and university lecturer and offers her extensive expertise and her long-term experience under the one roof of her project Agency Ute Noll Visual Projects, based in Stuttgart, formerly named On Photography & Illustration. She also runs a gallery, the UNO ART SPACE – UTE NOLL in Stuttgart, founded in 2007. In her gallery Ute Noll has shown more than 45 shows with international photographers. Since 2013, Ute Noll has been the photo director at Du Magazine, Zurich, with a focus on art, culture, and modern life.
She has been a judge for decades in competitions such as Lianzhou Punctum Photography Award, Unicef Photo of the Year Award, Swiss Press Photo, Krasnodar Photovisum Prize, Foundation Award Photo Art of Alison & Peter Klein, Nussdorf, Germany and Merck-Award of Photography, DTDF since its beginnings. (www.dtdf.com).
Ute Noll considers work for exhibitions, gallery shows, and publications. However, she makes no commitments during the reviews on site but comes back to these artists later. Ute Noll is most interested in fresh and contemporary approaches, documentary and fine art, and more, but she prefers work, which is strong in concept and narrative. Essential for her, is also careful and aesthetic execution. She is not interested in seeing commercial, nude, or landscape photography.
Language Proficiency
English, German