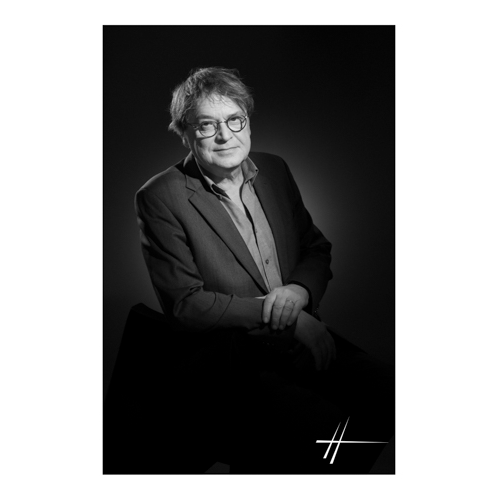 Xavier Soule
VU'
About the Reviewer
Xavier SOULE is the CEO of Abvent Group, which includes VU' Gallery, the largest photography gallery in Paris, and the internationally awarded VU' Agency, representing photojournalists around the world.
For more than 30 years, Abvent has been a leading innovator in the digital revolution in the fields of architecture, imagery and design. In 1998, Xavier decided to pursue his long-standing interests in imagery and photography by opening VU' Gallery and incorporating the famous VU' Agency into the Abvent Group.
Xavier began his career as an architect; his interest in digital solutions grew from his architectural work to build one of the most innovative R&D companies dedicated to CAD, ArchViz and BIM technologies. Today, Abvent keeps on innovating with amazing technologies for 3D immersion and BIM Project back office, offered in more than 108 countries.
As a collector himself, Xavier is interested in a wide array of photography. From art pieces starting in XIXe to documentary reports, he is particularly interested in cutting-edge photojournalism and contemporary photography that offer innovative approaches to expand our visual understanding of the world, people and light.
Xavier graduated as an Architect dplg from the Ecole Nationale Supérieure des Beaux-Arts, Paris. Xavier holds also a PhD in history of Contemporary Art and a Master's in Sciences and Techniques for Art Preservation (Paris 1-Sorbonne). He is a board member of several professional organizations, including the Sorbonne School of Arts and the Auguste Perret Association. Most recently, he served as the
dean of ESA (Ecole Spéciale d'Architecture) in 2012-2013, the oldest school of architecture in France.
Abvent Group (and VU' Gallery) are located in the historic Hotel Paul Delaroche (58, rue Saint Lazare, 75009) in Paris.
Language Proficiency
English, French