Featured
Programmes
Professional
7th SIPF 2020 Masterclass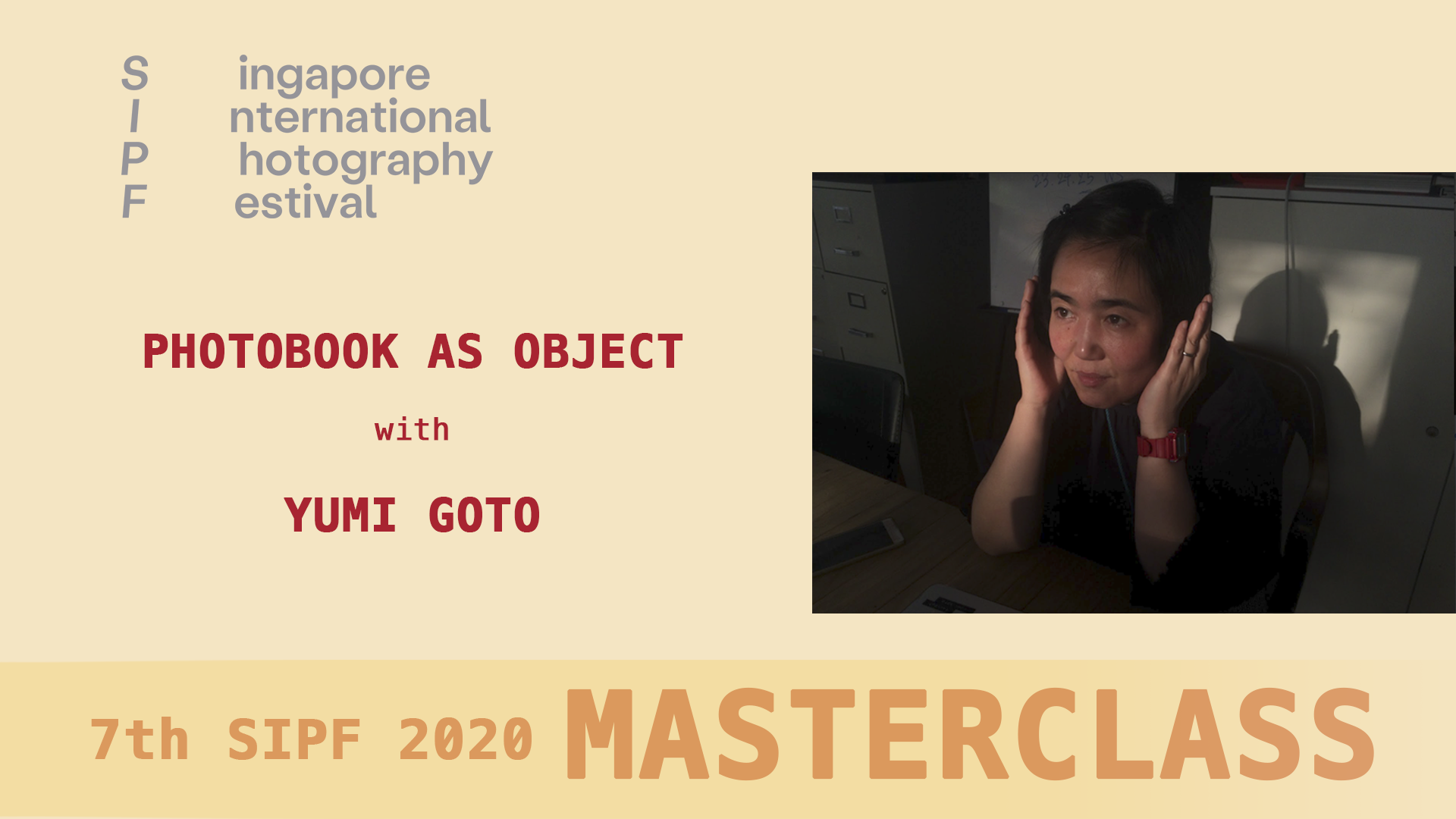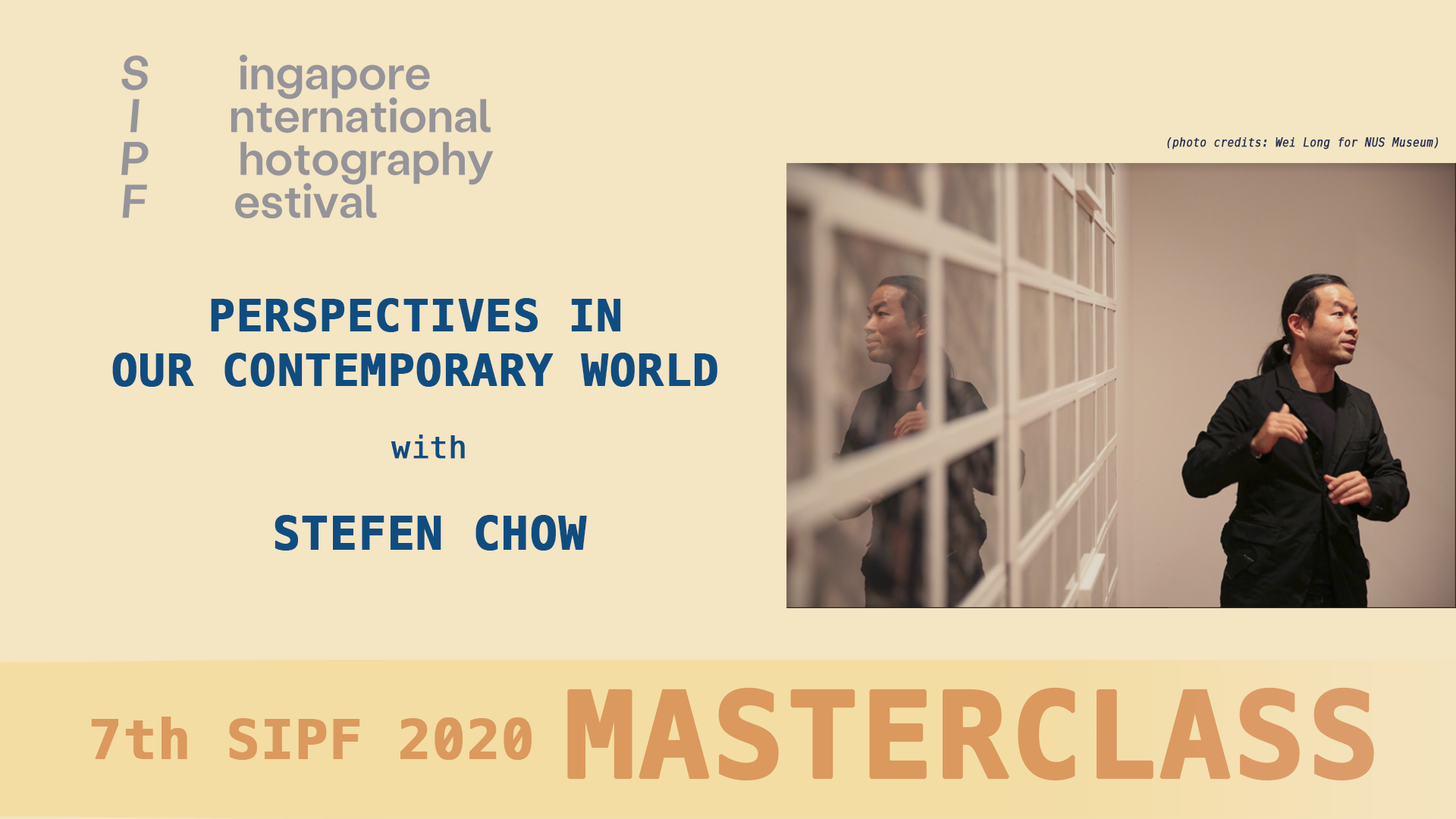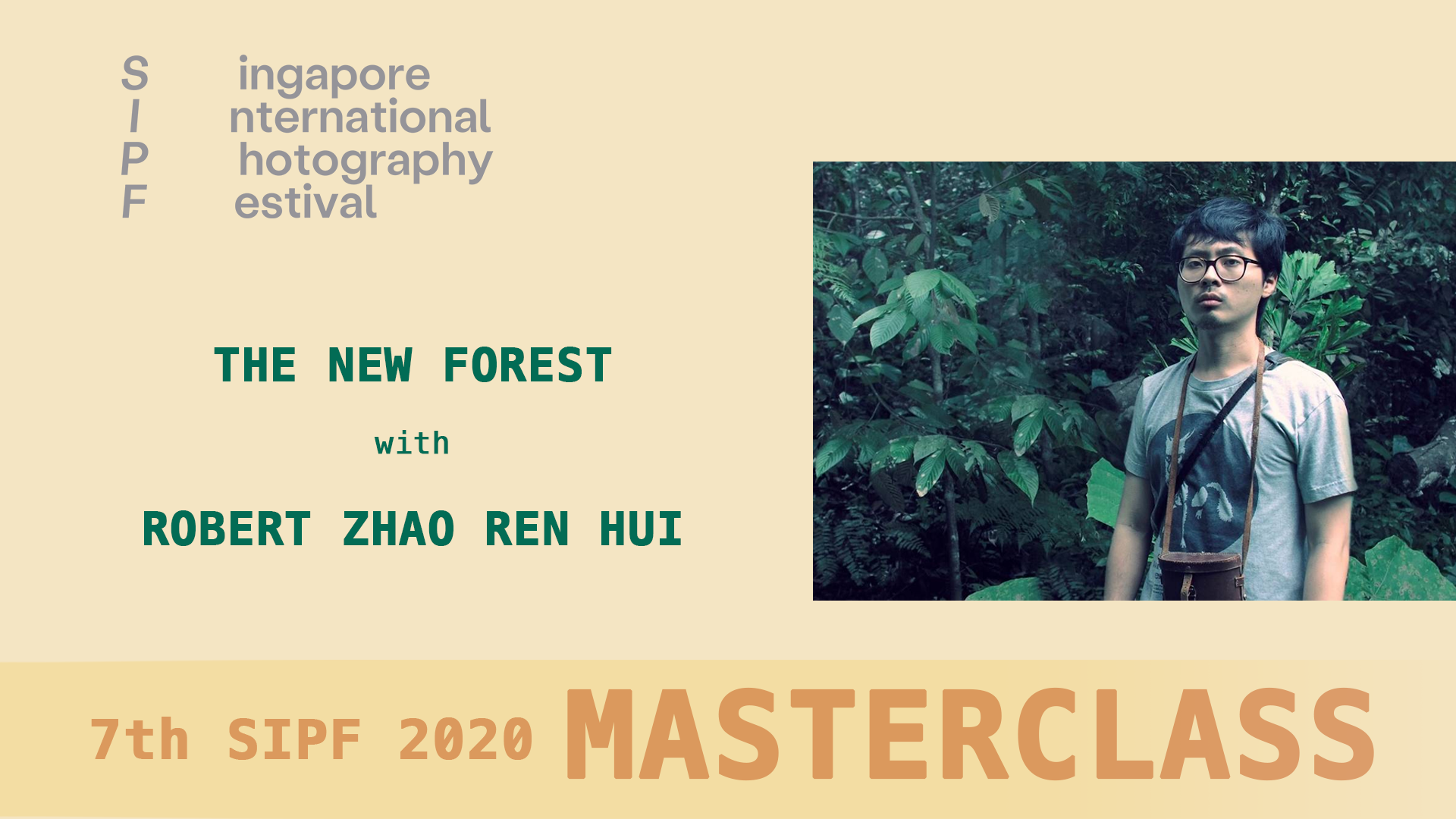 Our professional workshops are back again! From November to December 2020, be prepared to expand and renew your photographic practice.
We're happy to share that this year's lineup will feature masterclasses by Yumi Goto, Robert Zhao and Stefen Chow. The trio will be sharing their experience and challenging the ways we encounter photography and bookmaking.
The New Forest with Robert Zhao (Singapore)
Perspectives in our Contemporary World with Stefen Chow (Malaysia/ China)
Photobook as Object with Yumi Goto (Japan)
Head over to the respective Masterclass to find out more!
Event Information
Event Start
07 Nov 2020
Event End
12 Dec 2020